Scroll down this page for images/links for all courses. Click on the name/date of the course you're interested in, to see the full course description & booking links
COVID19: from July I'm resuming my woodland courses schedule, in line with the government's directive
Being outside is the safest way to gather together but in order to meet social distancing requirements, group size is reduced, and there will be a few other changes to support us all in keeping safe. However, I'm confident that your experience won't be compromised, and that it will still be possible to have a rich and nourishing time together.
These are challenging times for us all and as a sole trader I'm very grateful for your continued support.
The booking link will show you if there's availability for your chosen course
Gift vouchers are available, and you can read FAQs/booking info here. Courses take place in a beautiful 70 acre private woodland near Lewes in East Sussex, UK.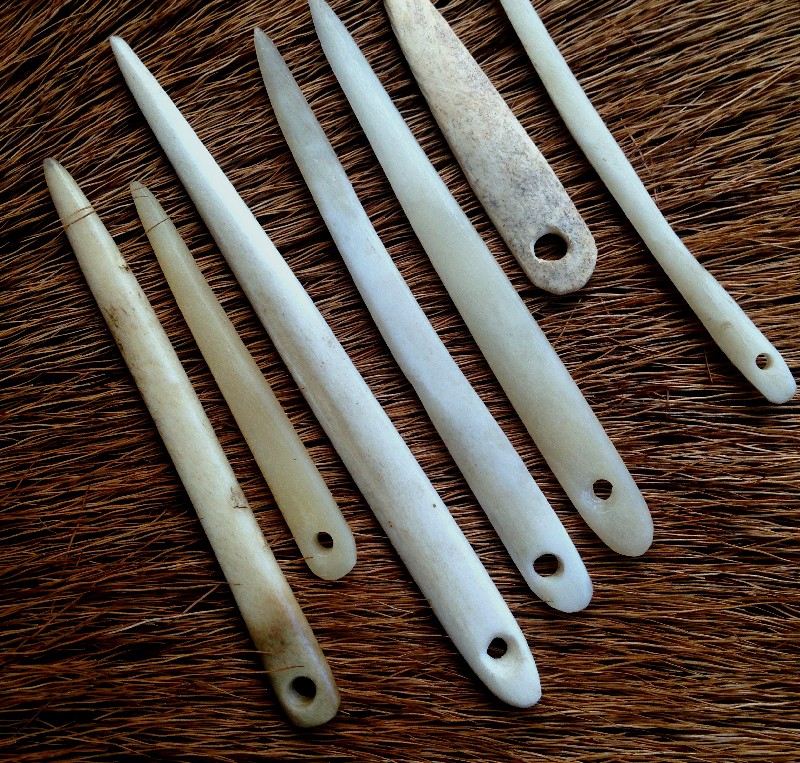 More dates/courses are likely to be added (including evening classes). To be amongst the first to hear about these, you can sign up to receive info.
Gift vouchers are available for all courses.
Please read our Booking Info and FAQs before making your booking