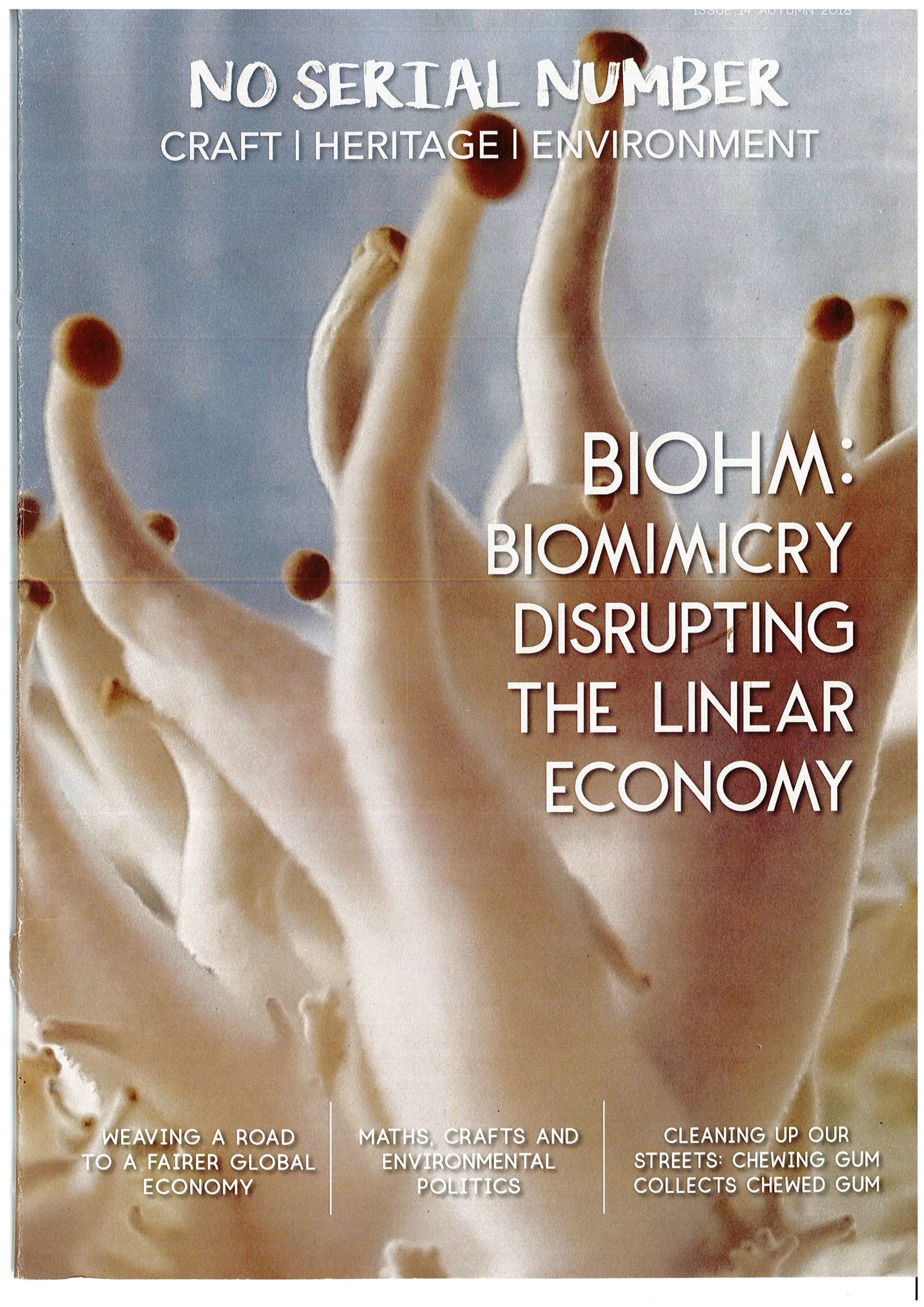 Featured in No Serial Number Magazine, Autumn 2018, issue 14: 'Fibre & Clay in the Wild'.
Explores environmental sustainability through traditional crafts and innovative design.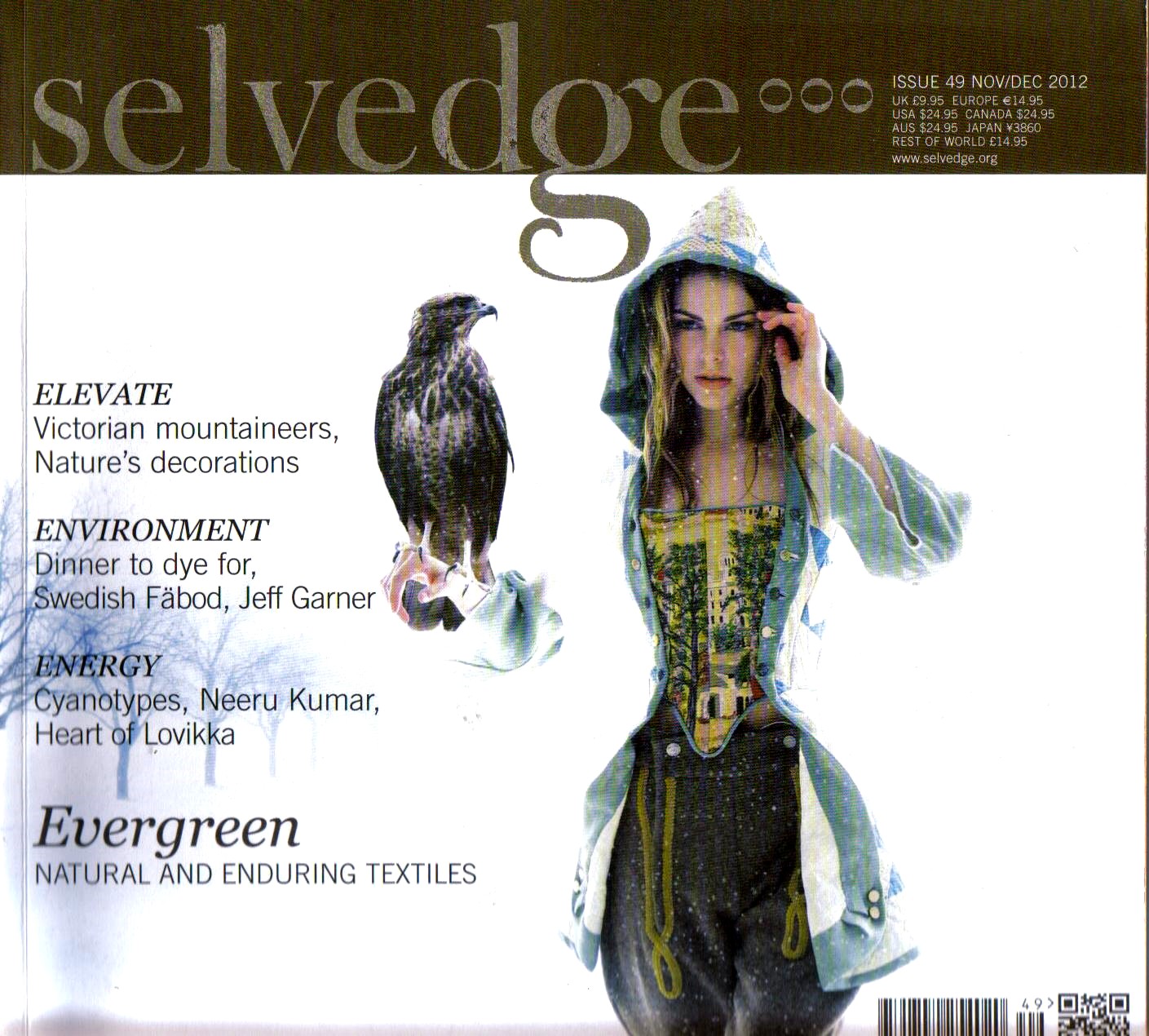 Selvedge magazine, December 2012.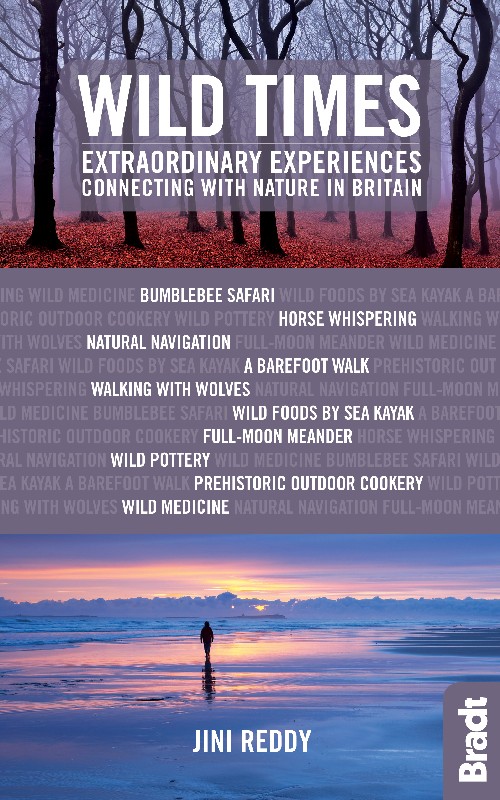 Native Hands featured in 'Wild Times', Bradt Travel Guides, publ. October 2016, winner of Best Guidebook at the British Guild of Travel Writers Awards 2017.
"A wonderfully quirky and imaginative series of wild encounters, guaranteed to put you back in touch with nature." Stephen Moss, naturalist, author, broadcaster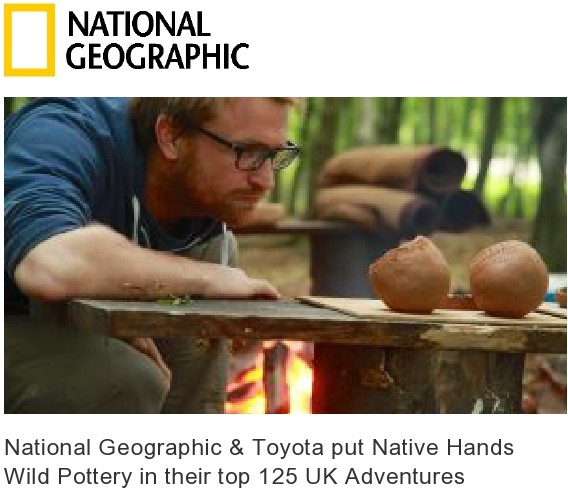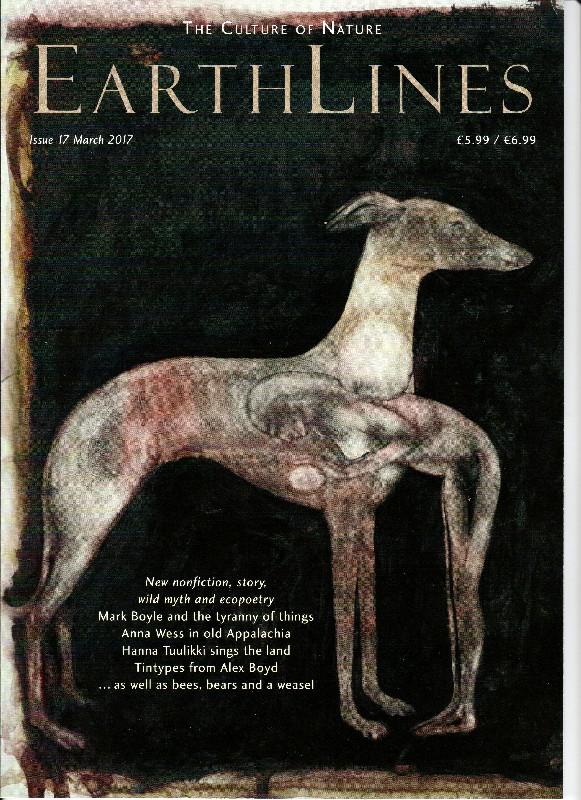 Contributor to Earth Lines Magazine March 2017, issue 17: 'Foraging Plants for Wild Basketry: Reweaving Connection Between Land and Self'.
"A deeply intelligent publication, sensitive to nature and culture, with what is perhaps the greatest quality in a magazine: curiosity." Jay Griffiths
"Manages to do beauty and practicality in one place. A rare combination and much needed." George Monbiot