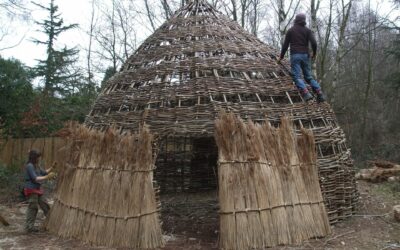 In the winter of 2012 the East Sussex Archaeology and Museums Partnership team, led by Christabel Shelley and Ian Dunford, constructed a beautiful dwelling, influenced by archaeological findings at Deer Park Farms in County Antrim, Ireland, an early rath (ringfort or...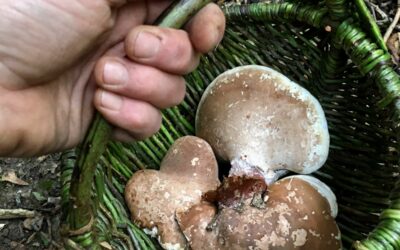 Birch PolyporeThis is the wild mushroom that's in the soup we cook on the fire for lunch on my woodland courses. Birch Polypore (Fomitopsis betulina) is also known as razor strop fungus, birch conk, birch bracket. My herbalist friend Lucinda Warner describes its...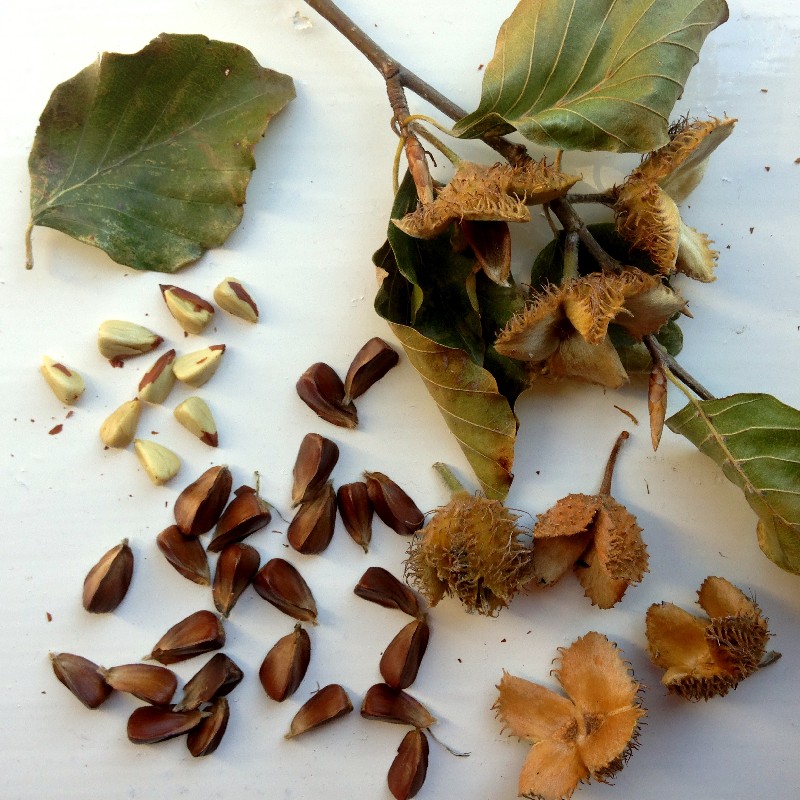 Beech Nuts Beech trees are beautiful for so many reasons! Where I grew up, near the Chilterns in South Oxfordshire, we roamed in beech woods during bluebell season, and in the autumn when their fallen leaves glow copper. For other creatures and plants, beech woodland...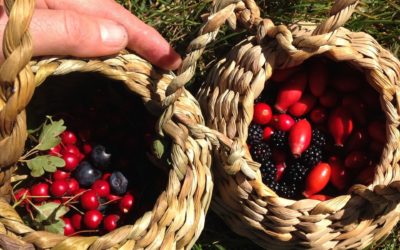 Fruit Leather Fruit leather is a really popular snack and easy to carry around with you. It's basically thin, pliable sheets of dehydrated fruit puree with a flexible consistency (like leather). But don't buy it in the shops because it's incredibly simple to make your...