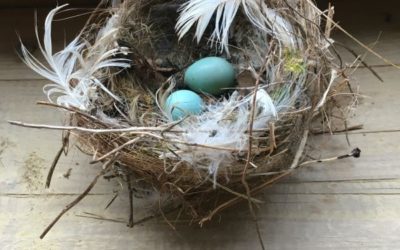 It was made and laid last spring, during the first lockdown, in a town centre shrub, barely concealed, and less than half a metre from the ground. It was a time when there were few humans (or their dogs) on the streets, and it obviously seemed like a good location......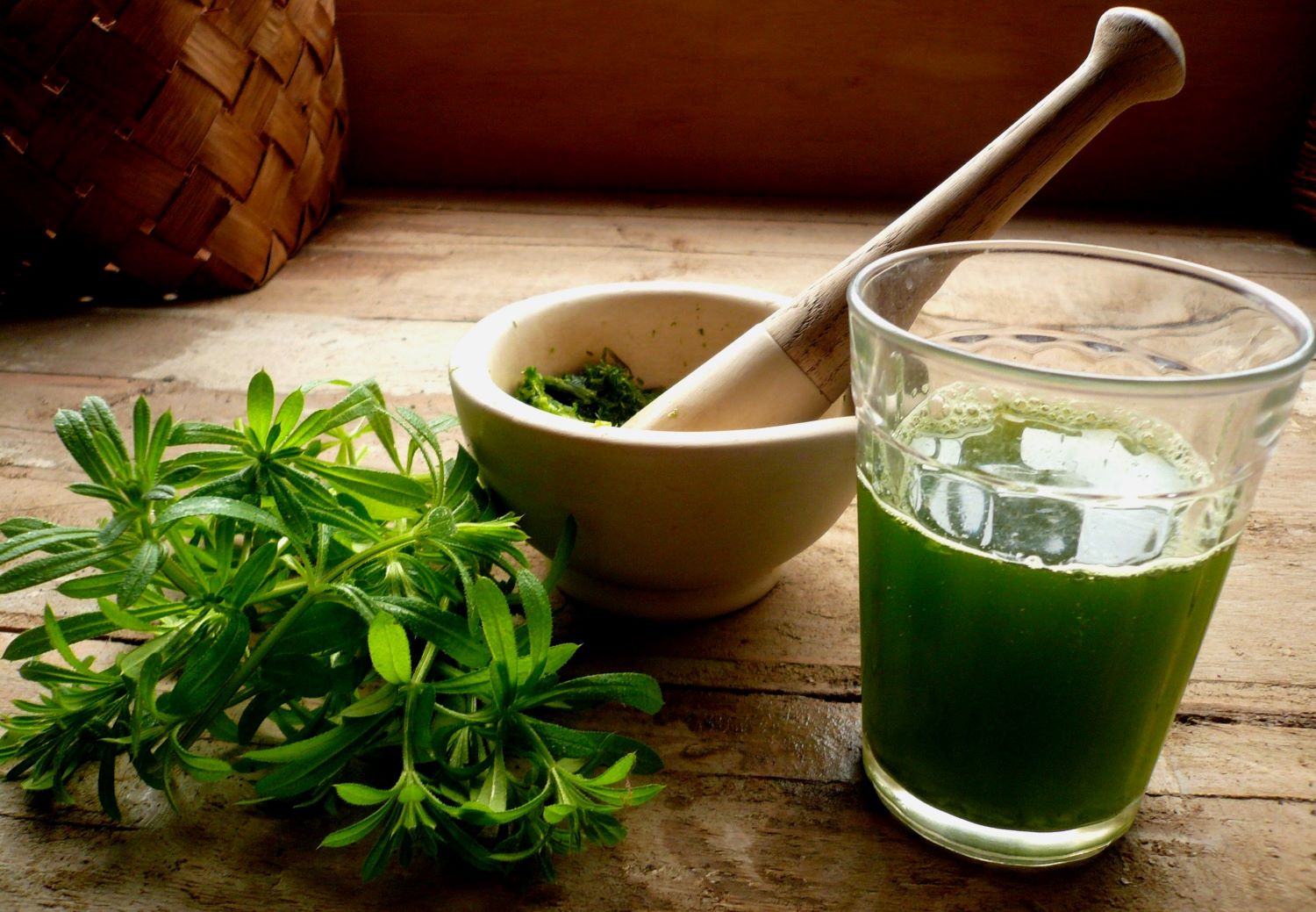 Cleavers & Nettle Spring TonicMy favourite thing to make as spring arrives. Cleavers and nettles make one of the best spring tonics: cleavers are great for the lymphatic system and nettles are full of nutrition. Cleavers has a lot of different names, but is often...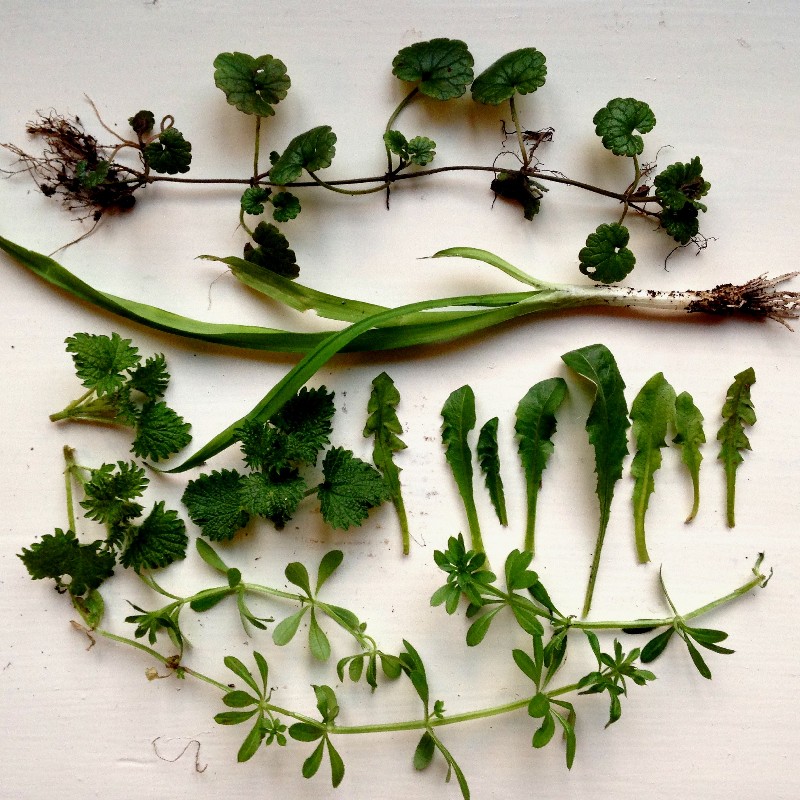 Early Greens Soon we'll be entering what's known as the hungry gap (which lasts from March to May), when cultivated local veg are scarce. We'll be relying mainly on stored roots and squash from last year, or on imported veg. But look a bit closer and even this early...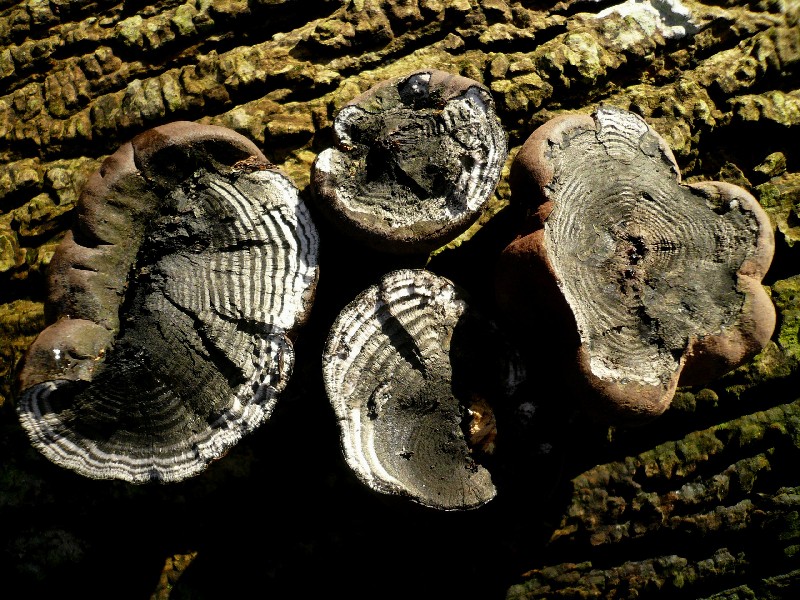 King Alfred's Cakes At this time of year there's not so much around to forage, but these are a favourite for fire-making. I always keep an eye open for them when I'm out in the winter woods. Their Latin name is Daldinia concentrica and if you break one open you'll see...