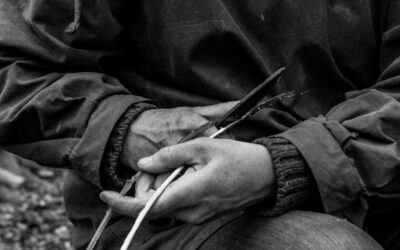 I talk with Kim Winter, editor at the Basketmakers Association, about my practice. KW: How did you get into making baskets with foraged materials? The training I had at degree level (3D Craft, Brighton Uni) was formative, being materials led. I remember in the first...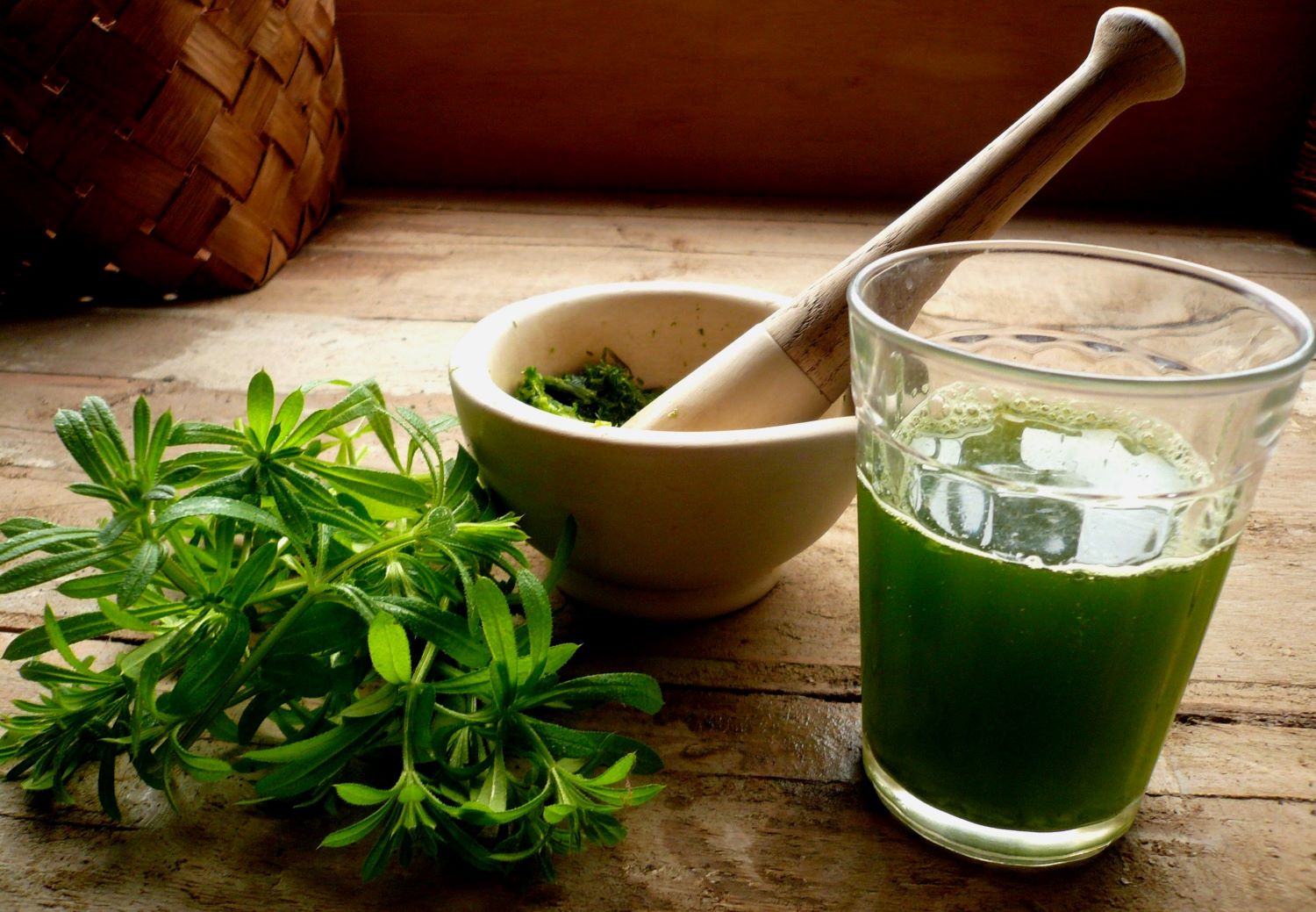 Cleavers & Nettle Spring TonicMy favourite thing to make as spring arrives. Cleavers and nettles make one of the best spring tonics: cleavers are great for the lymphatic system and nettles are full of nutrition. Cleavers has a lot of different names, but is often...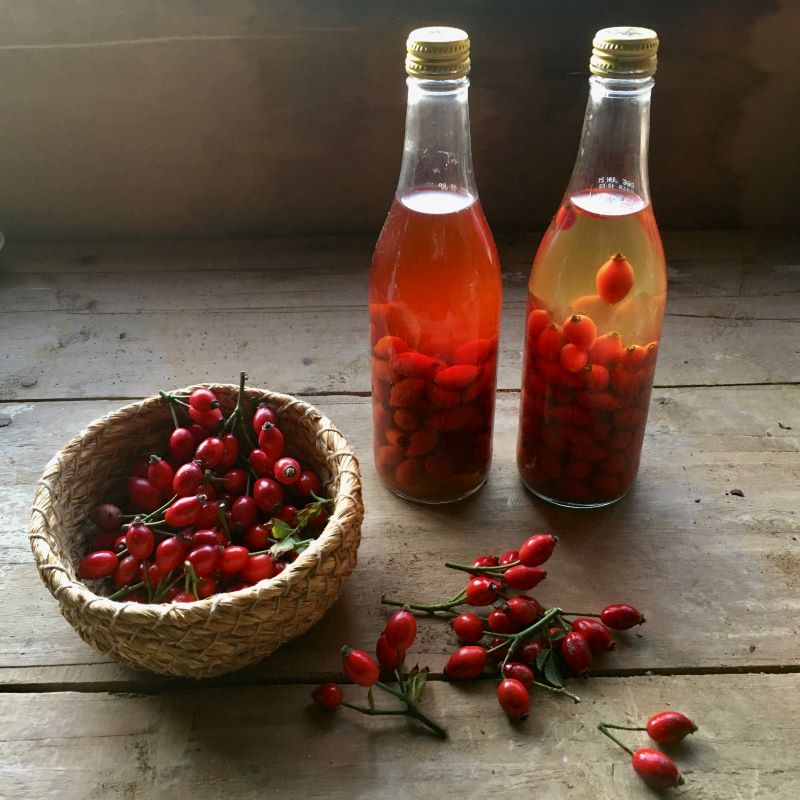 Rosehip VinegarThis is a favourite, super-easy recipe. It comes from 'Hedgerow Medicine' by friends Julie and Matthew Bruton-Seal. You can easily find loads of recipes for rose hip syrup...but if you want to preserve their goodness without using sugar this is the...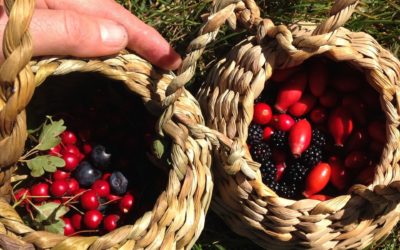 Fruit Leather Fruit leather is a really popular snack and easy to carry around with you. It's basically thin, pliable sheets of dehydrated fruit puree with a flexible consistency (like leather). But don't buy it in the shops because it's incredibly simple to make your...