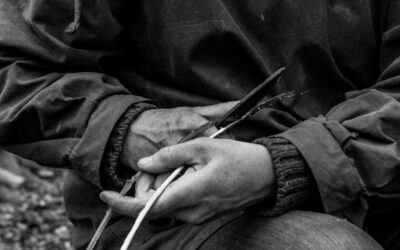 I talk with Kim Winter, editor at the Basketmakers Association, about my practice. KW: How did you get into making baskets with foraged materials? The training I had at degree level (3D Craft, Brighton Uni) was formative, being materials led. I remember in the first...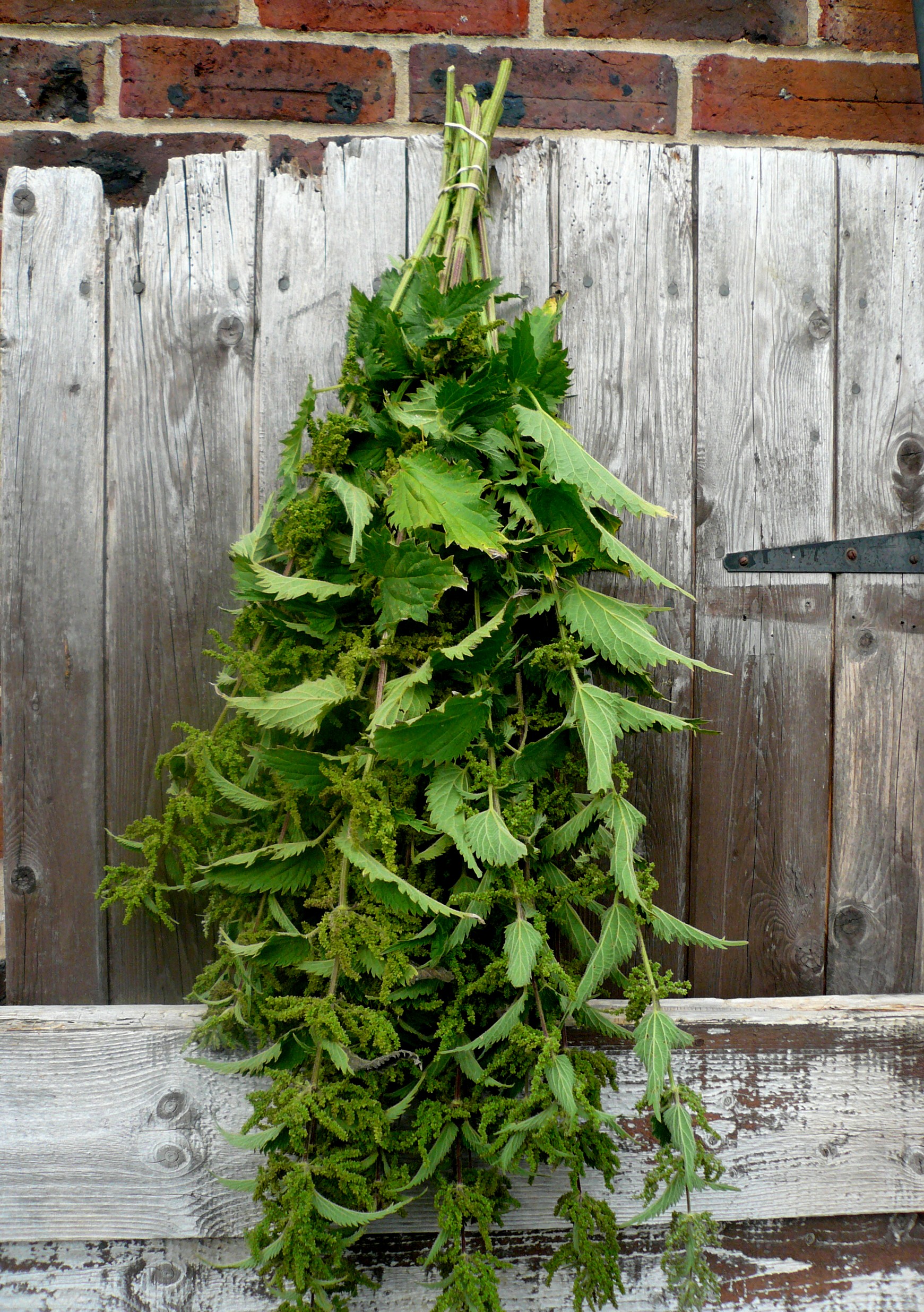 Nettle Seeds Nettle seeds ready to harvest Nettles are a truly amazing plant. I recently found out about the 'super food' that is nettle seeds, and have been making the most of the nettle patch at the end of the garden ever since. Full of fantastic nutritional and...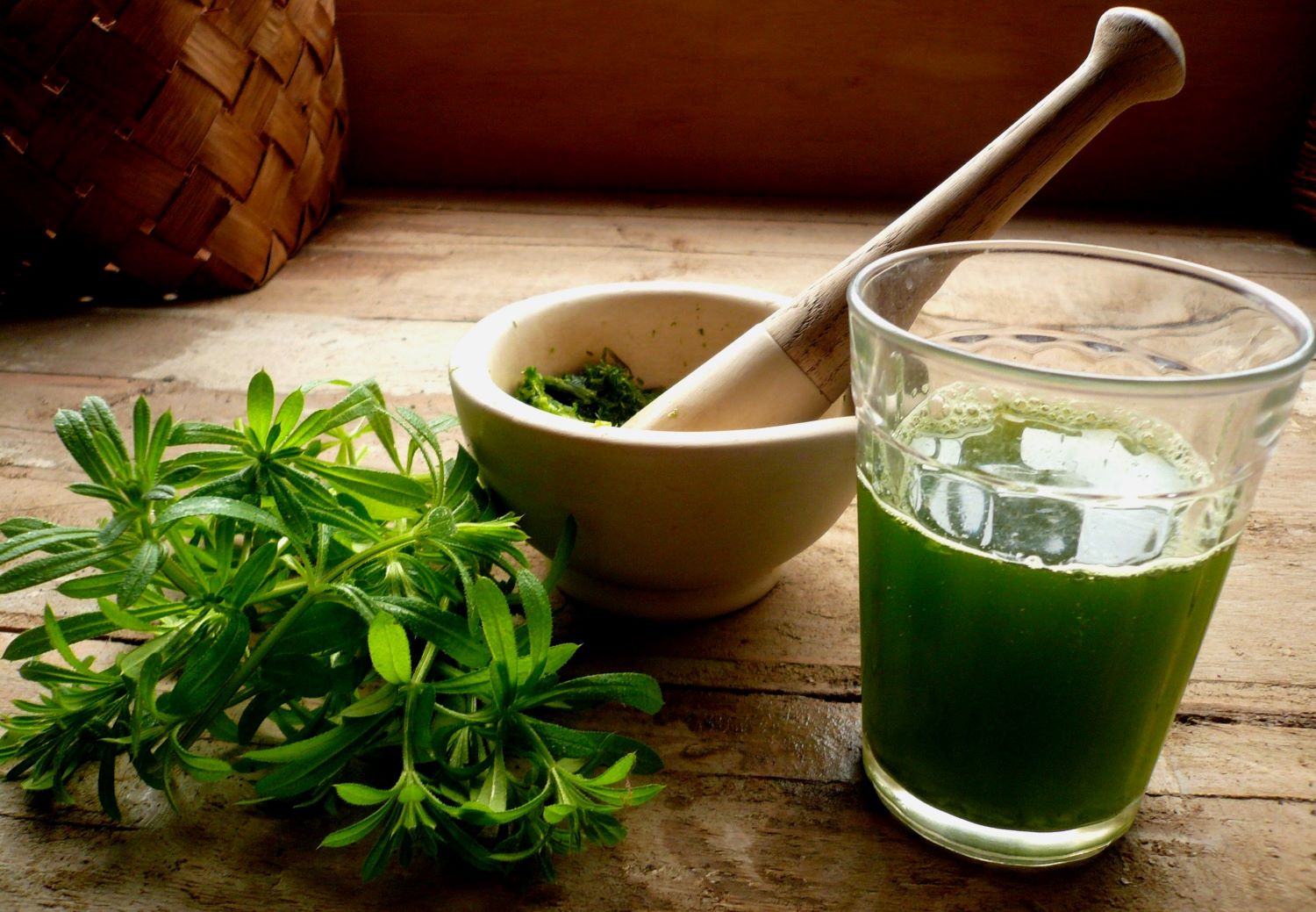 Cleavers & Nettle Spring TonicMy favourite thing to make as spring arrives. Cleavers and nettles make one of the best spring tonics: cleavers are great for the lymphatic system and nettles are full of nutrition. Cleavers has a lot of different names, but is often...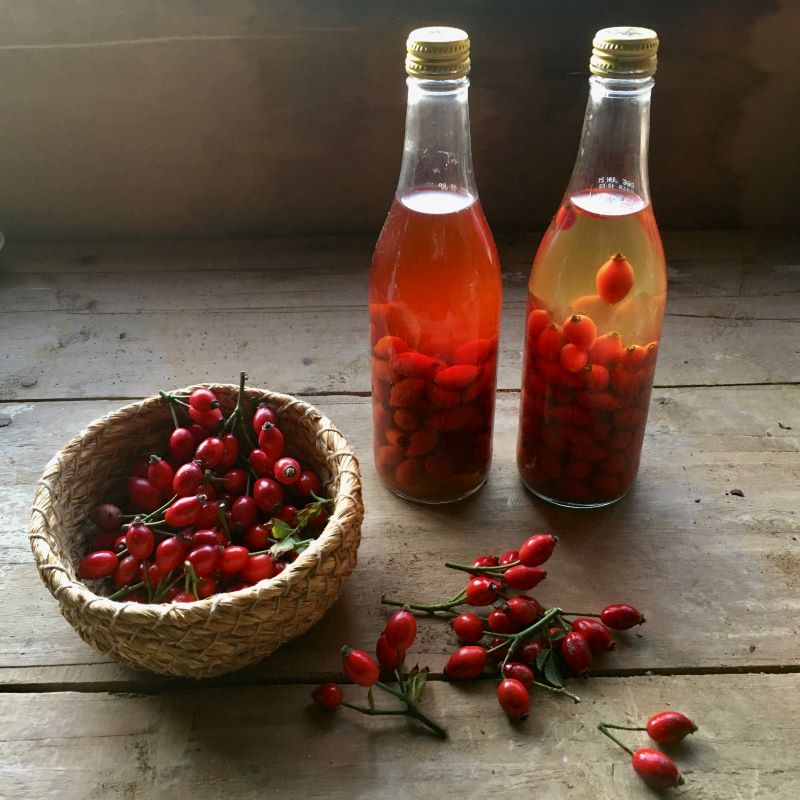 Rosehip VinegarThis is a favourite, super-easy recipe. It comes from 'Hedgerow Medicine' by friends Julie and Matthew Bruton-Seal. You can easily find loads of recipes for rose hip syrup...but if you want to preserve their goodness without using sugar this is the...