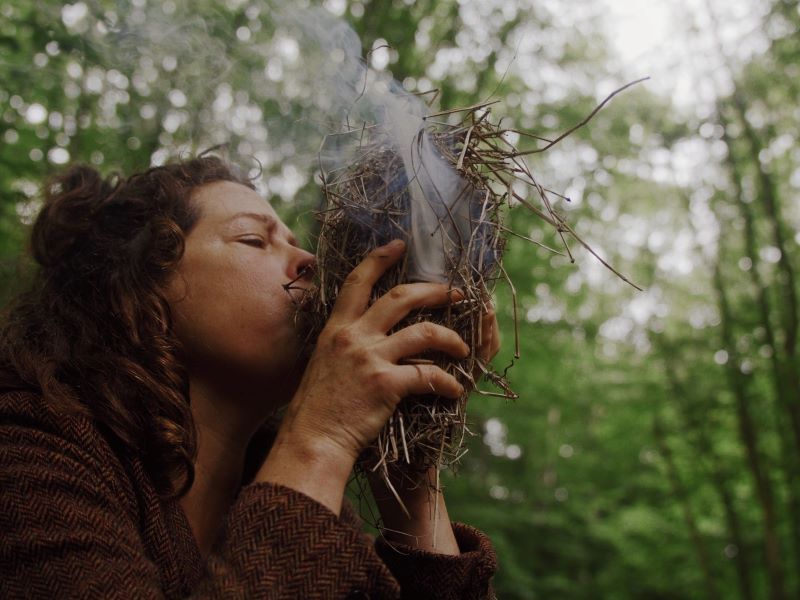 I talk with the founder of Plants & Colour, Flora Arbuthnott, about how I approach working with wild gathered materials in my creative practice. Intimacy with the landscape, the living world, plants, earth, other creatures, has always been meaningful to me as a...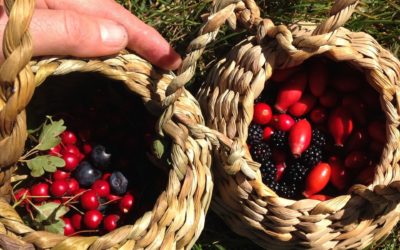 Fruit Leather Fruit leather is a really popular snack and easy to carry around with you. It's basically thin, pliable sheets of fruit puree with a flexible consistency (like leather). But don't buy it in the shops because it's incredibly simple to make your own. Now...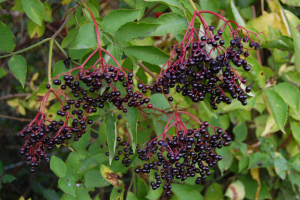 Elderberry Elixir: this is one of my all-time favourite elderberry recipes, and it comes from Lucinda Warner at Whispering Earth. It's a long-lasting and delicious preparation that Lucinda describes as 'warming your wintery cockles'... I can definitely attest to that!...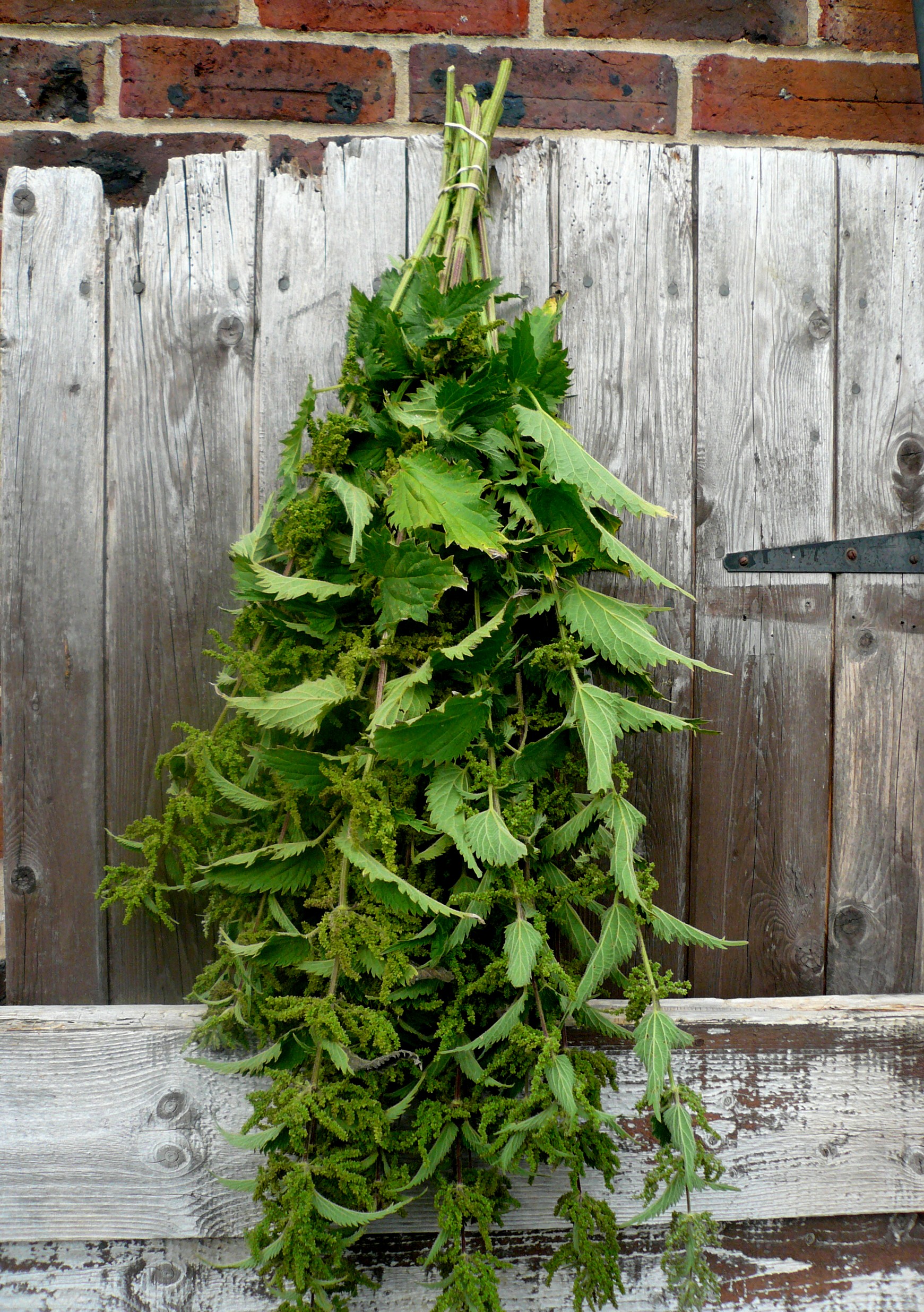 Nettle Seeds Nettle seeds ready to harvest Nettles are a truly amazing plant. I recently found out about the 'super food' that is nettle seeds, and have been making the most of the nettle patch at the end of the garden ever since. Full of fantastic nutritional and...