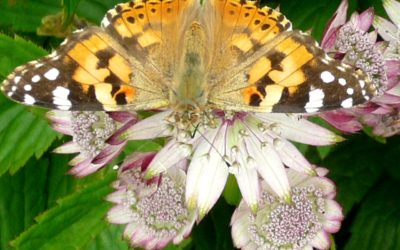 These painted lady butterflies are soon to arrive in the UK and their migration story is truly amazing. I read about it recently in Lia Leendertz's Almanac, here's the excerpt: "High above our heads, great clouds of painted lady butterflies are arriving on summer...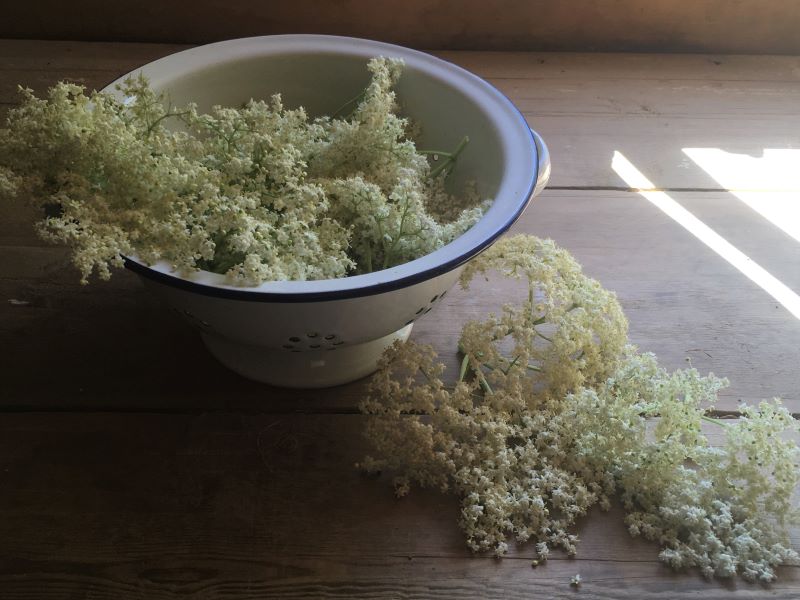 Elderflower Cake The fragrant, frothy elder flowers are out now, a lovely sign of summer. Elderflower cordial recipes abound, so here's a favourite recipe of mine for elderflower cake. I've adapted a vegan cake recipe for this too, which you'll find further down. Pick...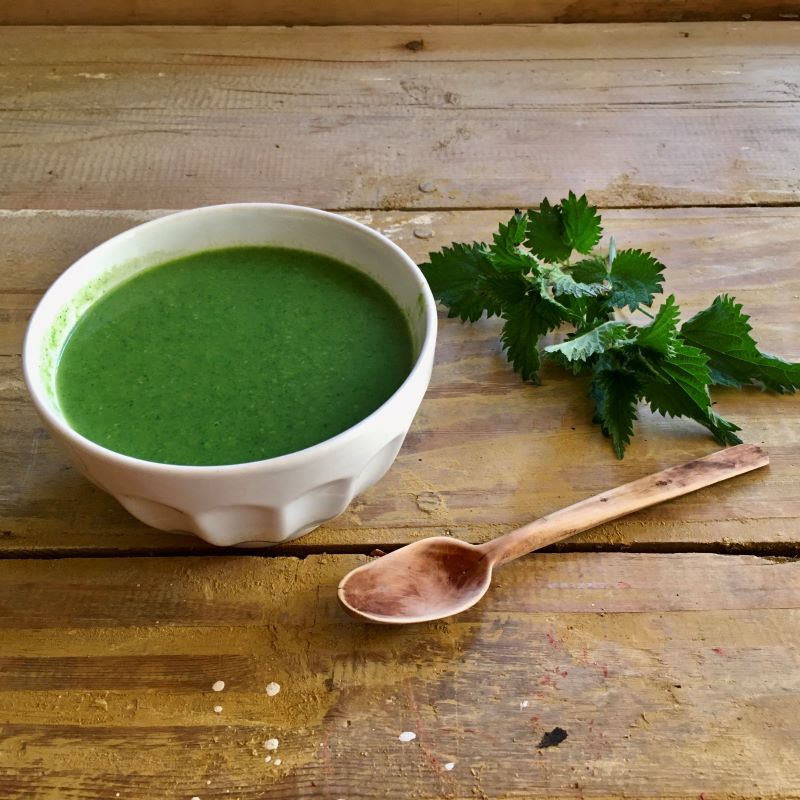 Nettle Soup This is my favourite nettle soup recipe of all time. The green peas are the game changer: their creamy sweetness balances perfectly with the robust flavour of the nettles. Nettles are plentiful, easy to forage and packed full of nutrition. Pick the leaves...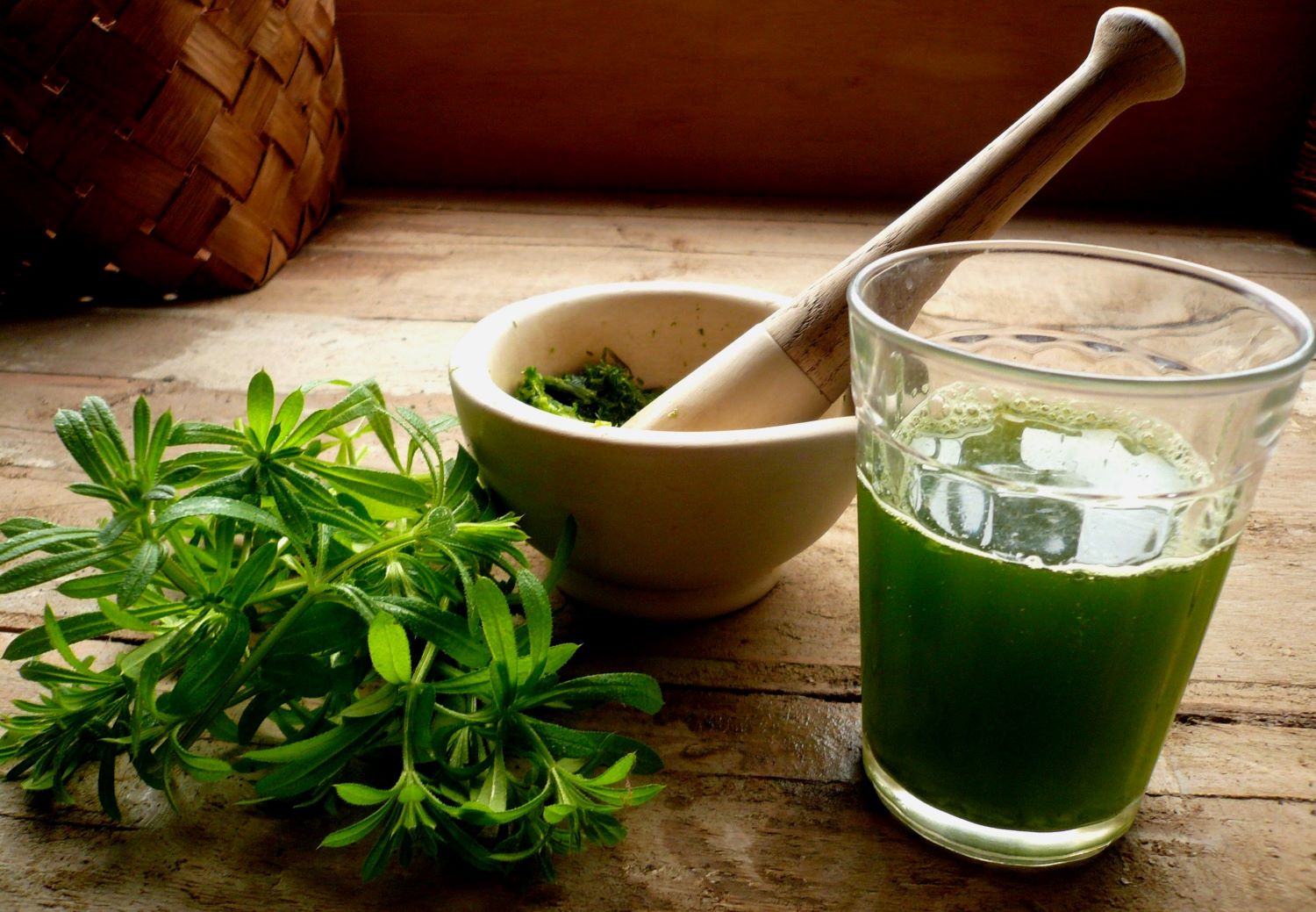 Cleavers & Nettle Spring TonicMy favourite thing to make as spring arrives. Cleavers and nettles make one of the best spring tonics: cleavers are great for the lymphatic system and nettles are full of nutrition. Cleavers has a lot of different names, but is often...