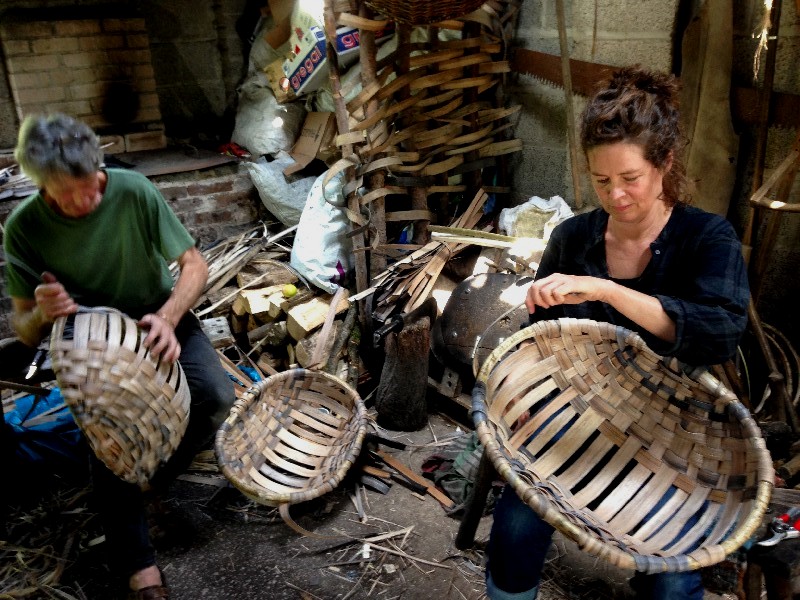 One of the first things you notice about Owen Jones, apart from his friendly, relaxed demeanor, is his hands: huge and work-worn. They've definitely seen some years of graft. I'm at his workshop in Cumbria, to make an oak swill. This is a traditional split wood basket...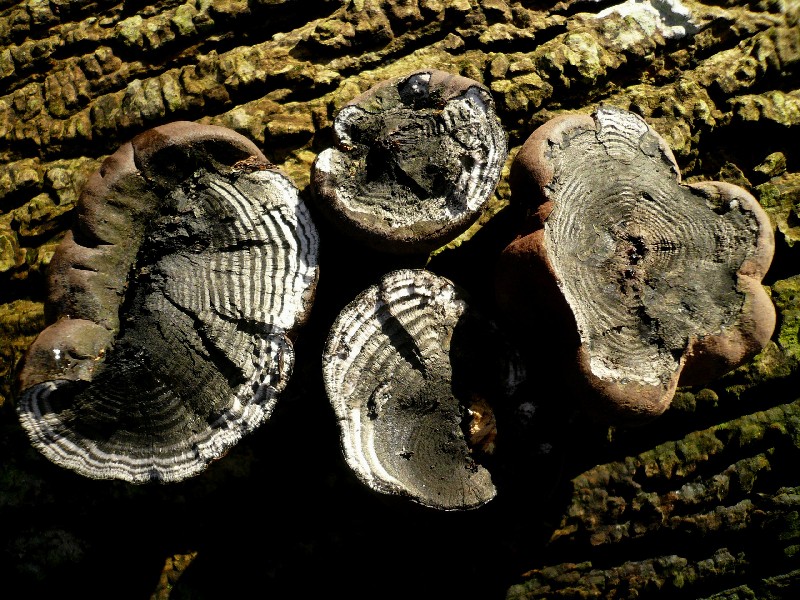 King Alfred's Cakes At this time of year there's not so much around to forage, but these are a favourite for fire-making. I always keep an eye open for them when I'm out in the winter woods. Their Latin name is Daldinia concentrica and if you break one open you'll see...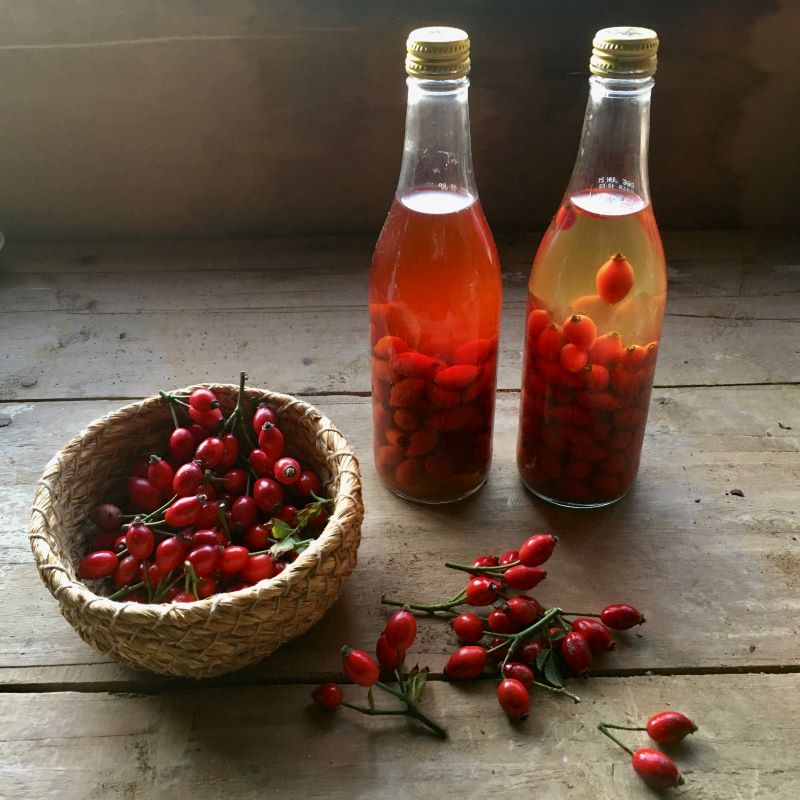 Rosehip Vinegar This is a favourite, super-easy recipe. It comes from 'Hedgerow Medicine' by friends Julie and Matthew Bruton-Seal. Recipes for rose hip syrup abound...but if you want to preserve their goodness without using sugar this is the recipe for you. Last...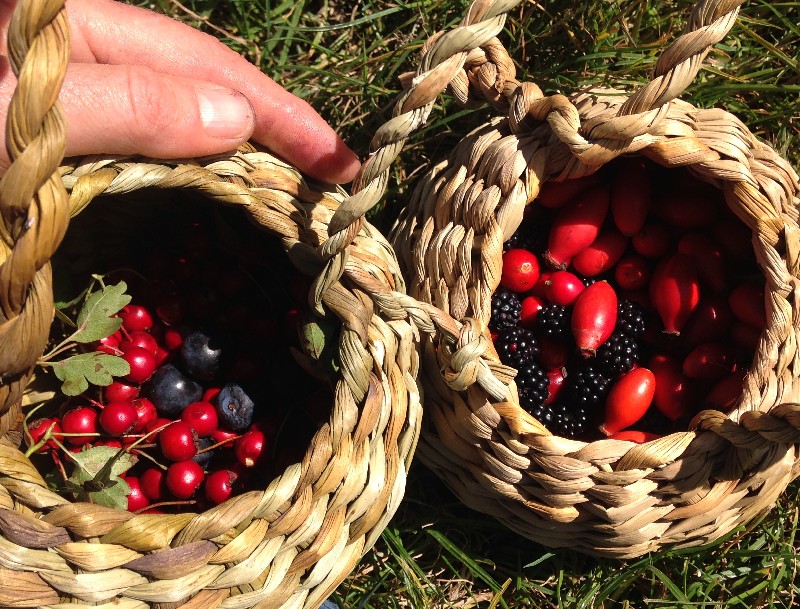 Fruit Leather Fruit leather is a really popular snack and easy to carry around with you. It's basically thin, pliable sheets of fruit puree with a flexible consistency (like leather). Don't buy it in the shops because it's incredibly simple to make your own. Now is...