All Native Hands courses are essentially bushcraft, and include Natural Cordage, Netting and Fire-making, Basketmaking and Wild Pottery
Courses take place in a beautiful 70 acre private woodland near Lewes in East Sussex, UK.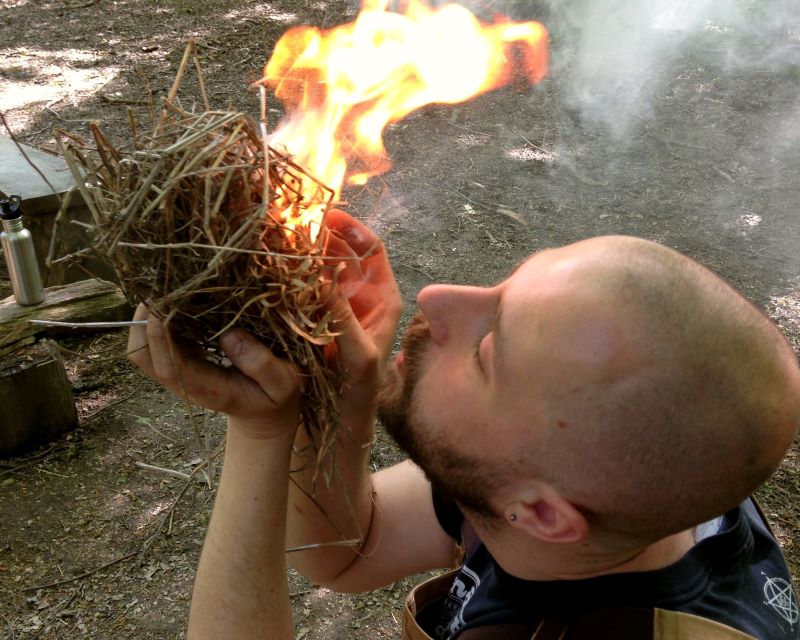 🌿Check out the calendar page for all courses and images of them. My monthly-ish newsletter will keep you informed of any new courses, and you can read FAQs here
Courses are designed for adults, although 16-18 year olds are very welcome if accompanied by a participating, responsible adult (Family Wild Pottery, however, is designed for children and young people aged 7-17).
Just fabulous. Fun, creative, incredibly informative (Ruby's hugely inspiring teaching) and a place of such simple beauty. Way beyond all hopes, a treat of an experience I shall never forget – shared with lovely people. Rebecca, Brighton
See you in the woods!