Native Hands Gift Vouchers
Give the gift of a creative and enjoyable woodland experience to remember.
Buy a Native Hands gift voucher for a specific length of course and let the recipient choose which they come to, or buy a voucher of a smaller amount for them to use towards the cost of a Native Hands course. Available as an e-Voucher or as a physical one in the post.
Scroll down for more details and info about how to redeem a voucher.
Such a wonderful workshop. I thought it would be something special I could share with my sister, and it was even more than I had hoped for. JF, Brighton
E-Vouchers: please allow up to one working day for it to reach you.
Postal vouchers: at checkout you can choose a delivery address if you'd like it to go straight to the recipient. Please get in touch if you'd like a personal message included.
All courses are listed on the Courses page, and vouchers are valid for 12 months from the date of purchase.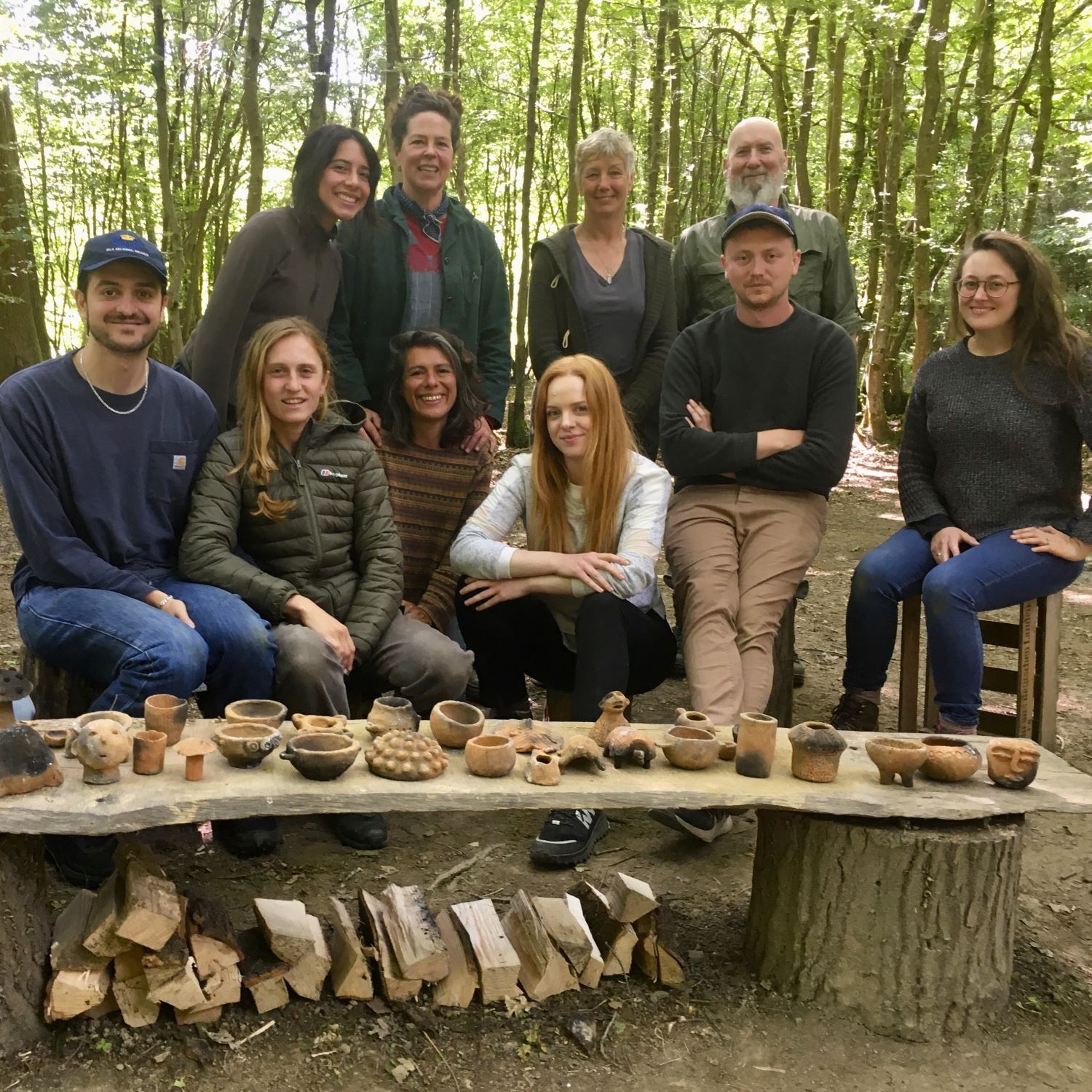 Redeeming a voucher:
once you've decided which course you'd like to come on, simply
email us
 your voucher code along with the name / date of your chosen course. Your booking will then be confirmed by email, including all the practical info you'll need.
Your voucher indicates the value / length of course it's intended for, but you can also use it as part payment towards a course of a higher value.
Please be sure to have a look at the booking info page for using your voucher.
Just fabulous. Fun, creative, inspiring, incredibly informative, and in a place of such simple beauty. Way beyond all hopes, an experience I'll never forget – shared with lovely people. RJ Brighton