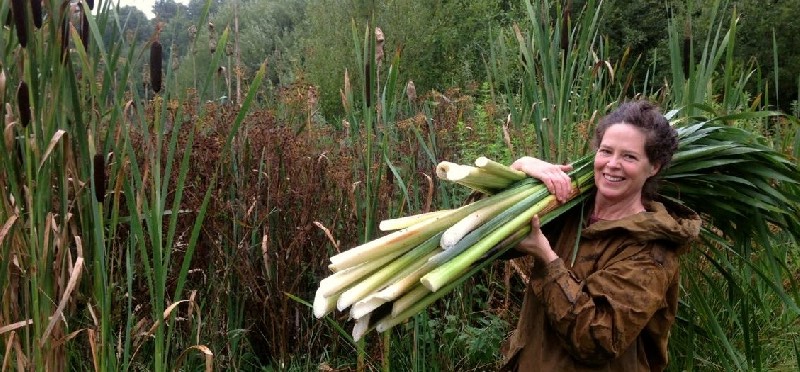 In conversation with No Serial Number Magazine, a publication which explores environmental sustainability through traditional crafts and innovative design. We discuss my practice: my relationship to the landscape where I forage my materials, and about coping with the...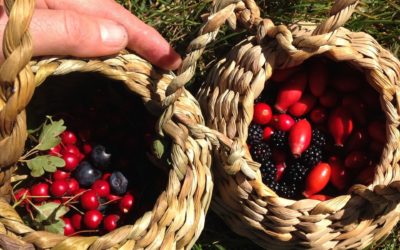 Fruit Leather Fruit leather is a really popular snack and easy to carry around with you. It's basically thin, pliable sheets of dehydrated fruit puree with a flexible consistency (like leather). But don't buy it in the shops because it's incredibly simple to make your...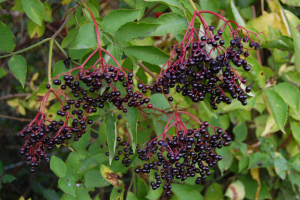 Elderberry Elixir: this is one of my all-time favourite elderberry recipes, and it comes from Lucinda Warner at Whispering Earth. It's a long-lasting and delicious preparation that Lucinda describes as 'warming your wintery cockles'... I can definitely attest to that!...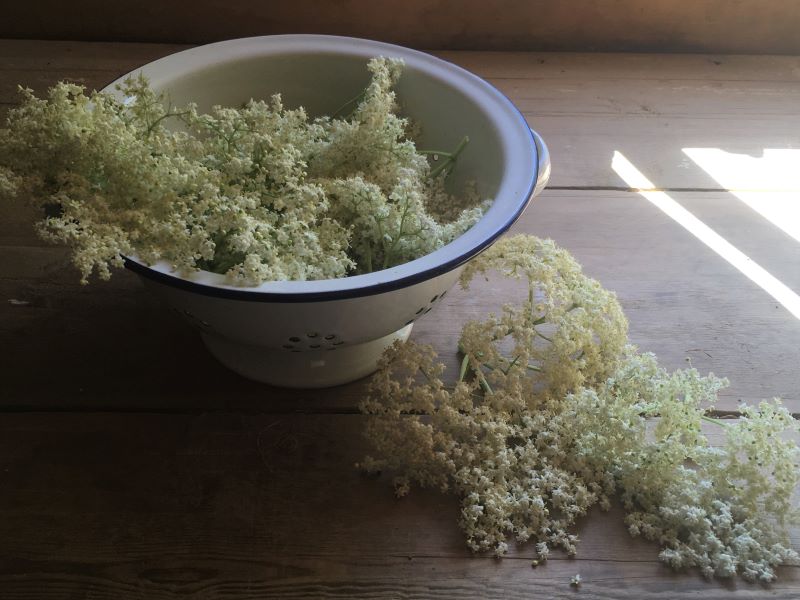 Elderflower Cake The fragrant, frothy elder flowers are out now, a lovely sign of summer. Elderflower cordial recipes abound, so here's a favourite recipe of mine for elderflower cake. I've adapted a vegan cake recipe for this too, which you'll find further down. Pick...