After a day of making cordage from foraged plant fibres, my grubby fingernails show evidence of all the separating and scraping. Once you're committed to the steady, repetitive nature of prepping and twining cordage, it's a deeply satisfying process. So much so that...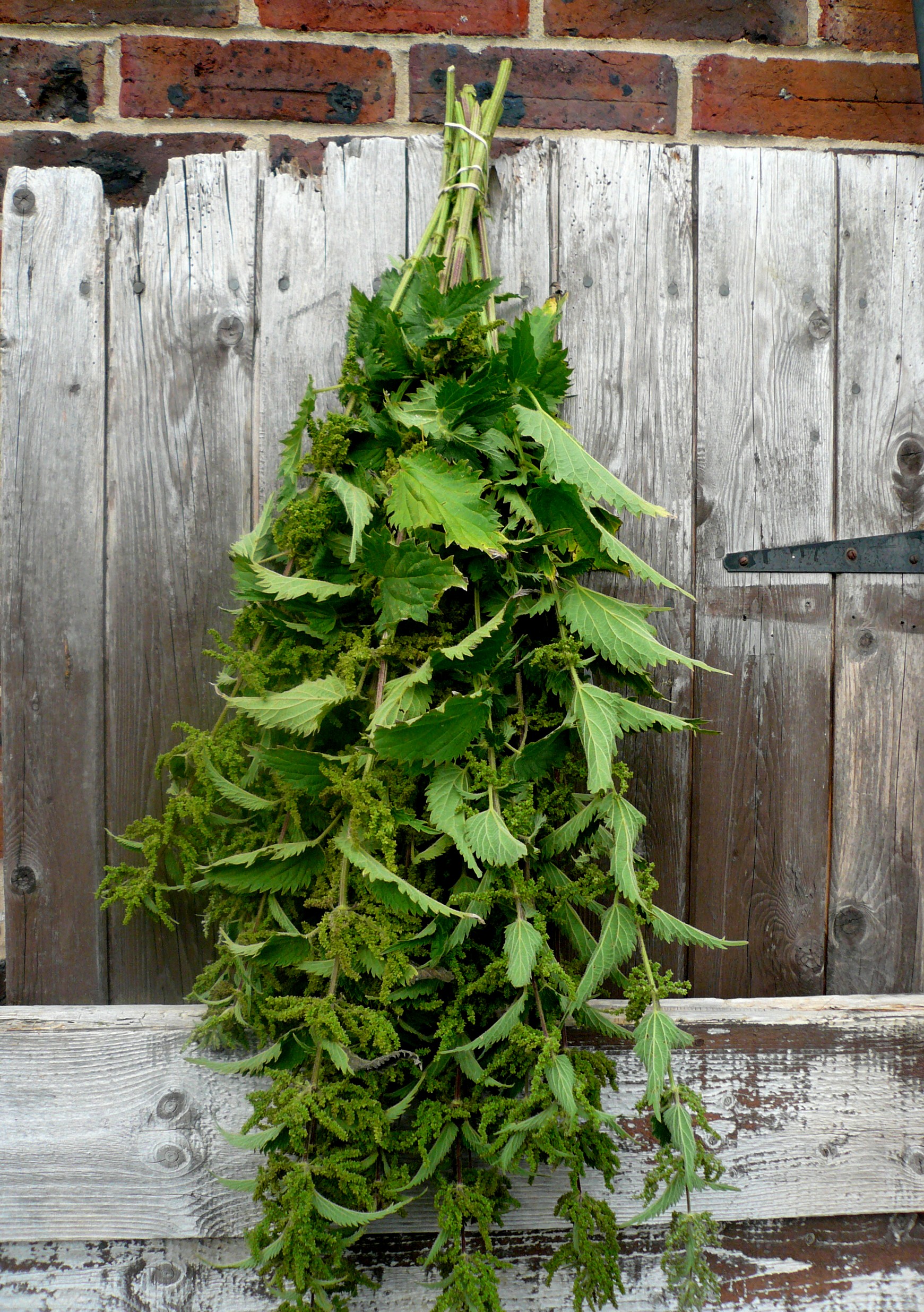 Nettle Seeds Nettle seeds ready to harvest Nettles are a truly amazing plant. I recently found out about the 'super food' that is nettle seeds, and have been making the most of the nettle patch at the end of the garden ever since. Full of fantastic nutritional and...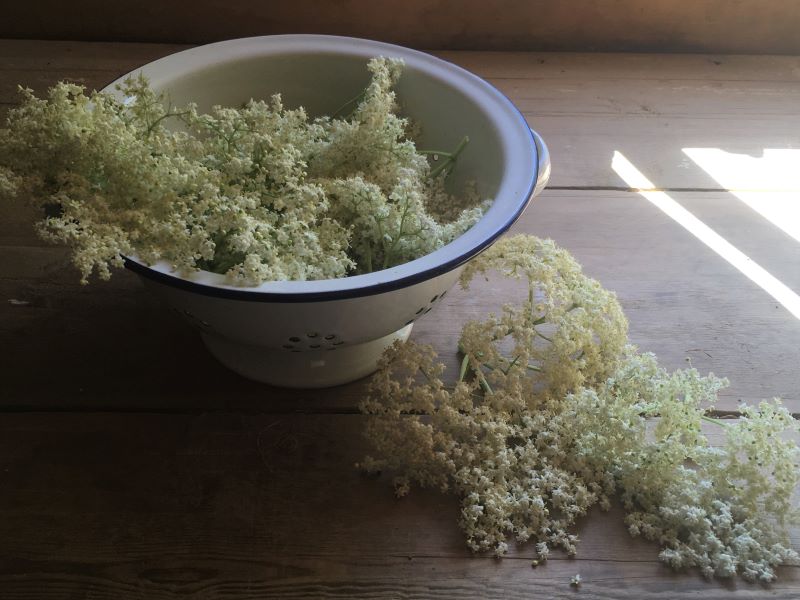 Elderflower Cake The fragrant, frothy elder flowers are out now, a lovely sign of summer. Elderflower cordial recipes abound, so here's a favourite recipe of mine for elderflower cake. I've adapted a vegan cake recipe for this too, which you'll find further down. Pick...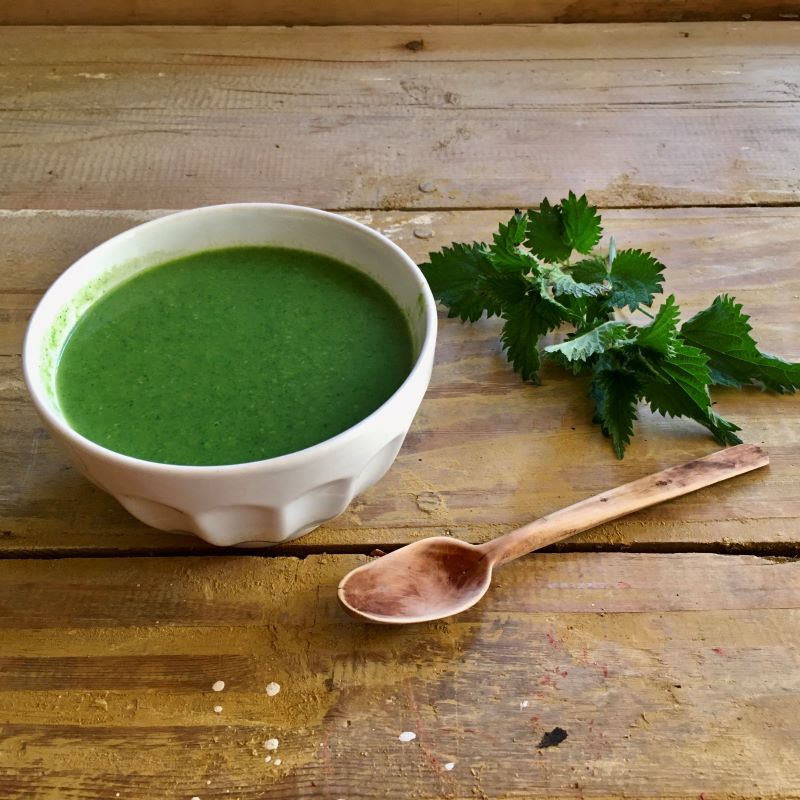 Nettle Soup This is my favourite nettle soup recipe of all time. The green peas are the game changer: their creamy sweetness balances perfectly with the robust flavour of the nettles. Nettles are plentiful, easy to forage and packed full of nutrition. Pick the leaves...