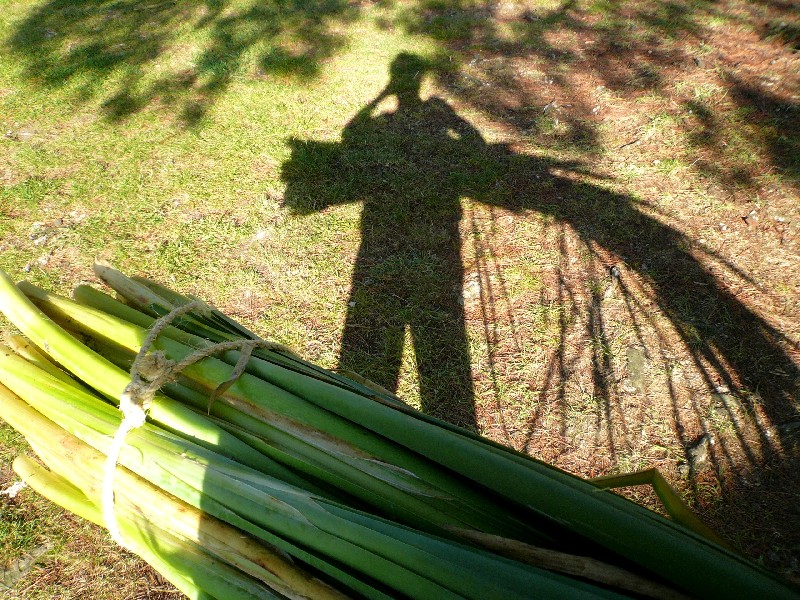 'Plants are integral to reweaving the connection between land and people. A place becomes a home when it sustains you, when it feeds you in body as well as spirit.' (Robin Wall Kimmerer) There's an arable field margin under two ancient oaks that is species-rich with...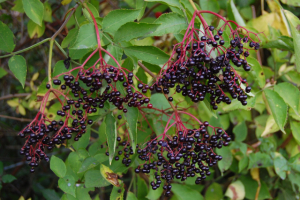 Elderberries ripe elderberries Elderberry Elixir: this is one of my all-time favourite elderberry recipes, and it comes from Lucinda Warner at Whispering Earth. It's a long-lasting and delicious preparation that Lucinda describes as 'warming your wintery cockles'... I...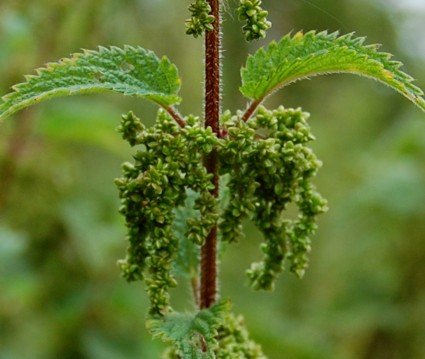 Nettle Seeds Nettle seeds ready to harvest Nettles are a truly amazing plant. I recently found out about the 'super food' that is nettle seeds, and have been making the most of the nettle patch at the end of the garden ever since. Full of fantastic nutritional and...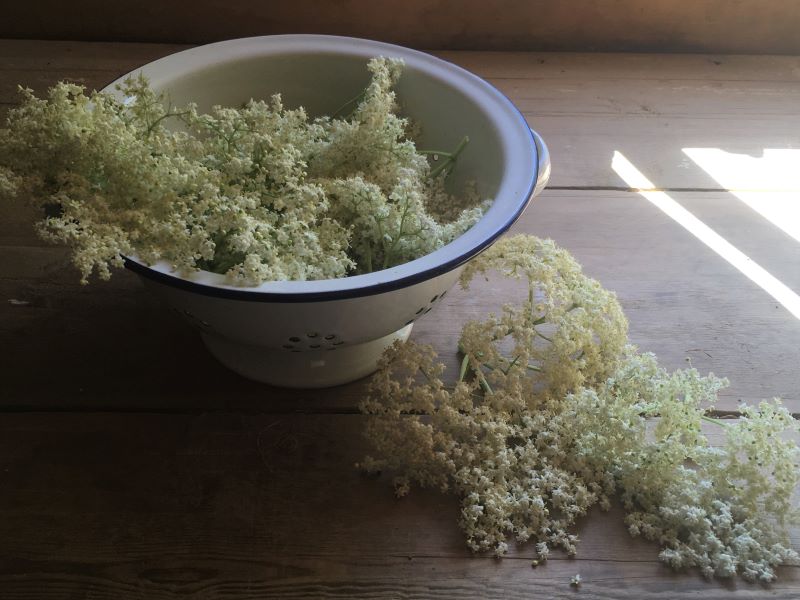 Elderflower Fritters Pick your elderflowers on a calm, sunny day when the buds are freshly open, before the petals brown around the edges. This is when they're most flavoursome. Lightly shake them to release any small insects, then snip off the larger stalks. You'll...