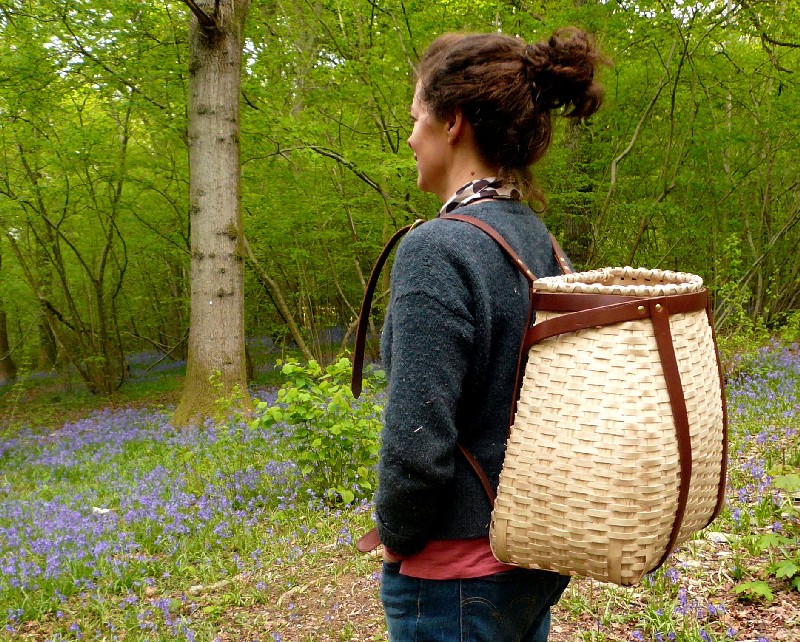 For ages I've been wanting to make a pack, or back, basket from wood splints. They're best made in the spring when the sap's rising, so earlier this year I took a trip to the woods near Bath for a few days to make one. There's a long tradition of black ash splint...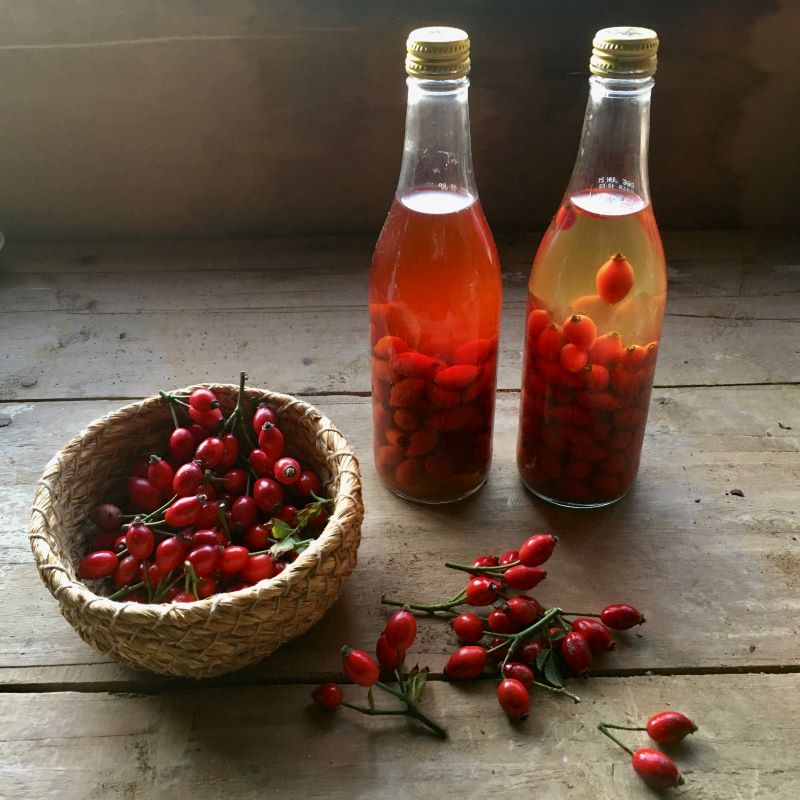 Rosehip Vinegar This is a favourite, super-easy recipe. It comes from 'Hedgerow Medicine' by friends Julie and Matthew Bruton-Seal. Recipes for rose hip syrup abound...but if you want to preserve their goodness without using sugar this is the recipe for you. Last...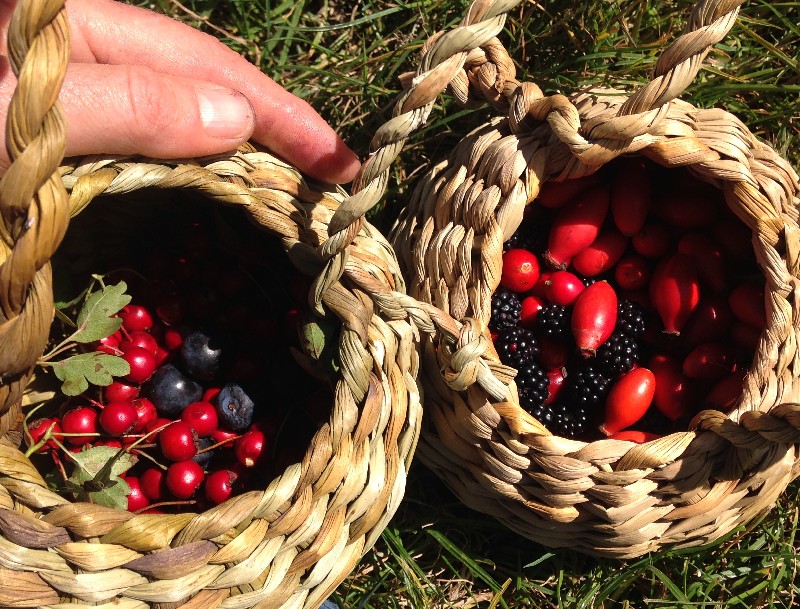 Fruit Leather Fruit leather is a really popular snack and easy to carry around with you. It's basically thin, pliable sheets of fruit puree with a flexible consistency (like leather). Don't buy it in the shops because it's incredibly simple to make your own. Now is...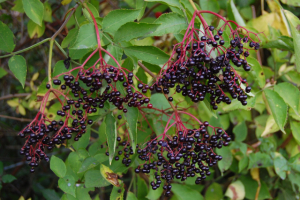 Elderberries ripe elderberries Elderberry Elixir: this is one of my all-time favourite elderberry recipes, and it comes from Lucinda Warner at Whispering Earth. It's a long-lasting and delicious preparation that Lucinda describes as 'warming your wintery cockles'... I...