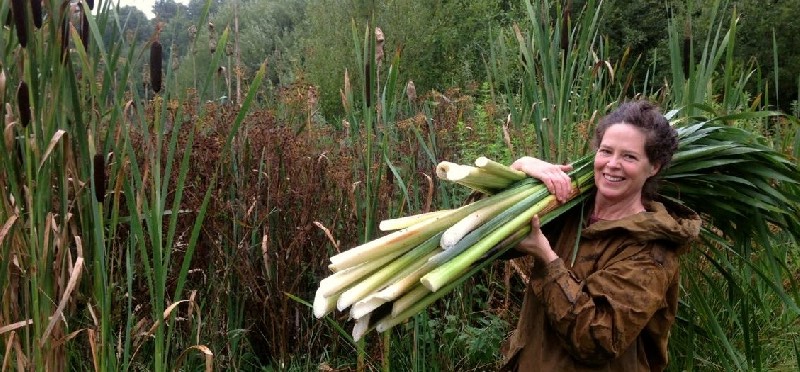 In conversation with No Serial Number Magazine, a publication which explores environmental sustainability through traditional crafts and innovative design.
We discuss my practice: my relationship to the landscape where I forage my materials, and about coping with the weather. I describe my connection to foraging and the raw materials themselves: the living plants. And how I divide my time between the studio and being outdoors. We talk about the materials and processes I use, and what it's like getting into the 'flow' when making. They ask me a familiar question: what's your favourite material? And we discuss that niggly issue of Stuff.
You can read the article here
No Serial Number Magazine is a quarterly publication and also available in digital format. My thanks to Holly Foat for the article.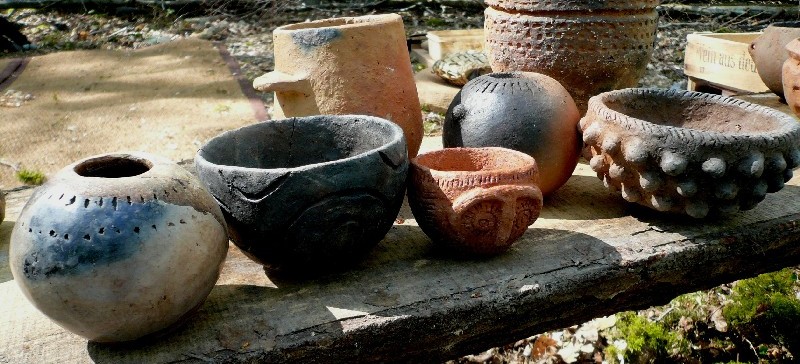 National Geographic & Toyota put Native Hands courses in their Top 125 UK Adventures. Also featured in The Guardian and in 'Wild Times' (recently published by Bradt).