July 22 (Friday)
October 8 (Saturday)
10.30am-5pm
£110 
Venue: open air woodland setting in a 70 acre ancient coppiced wood on a family-run working  farm: peaceful and beautiful Dernwood Farm Nr Heathfield, East Sussex.
Come and spend a day in the woods making a small coiled basket from grass, some of which we'll gather on the day. Learn which grasses you can harvest and how to process them. You'll make a basket that's sturdy and perfect for storing eggs or other similar-sized objects. You'll leave with all the knowledge you need to make another yourself after the course. 
This is one of my most popular courses. People love the mellow atmosphere that grass basket-making creates. And it'll get you looking at verges and lawns in a whole new light.
The basketry technique of coiling is an ancient one and as an option there'll be bone needles available for you to make your basket the way our Stone Age ancestors may have. An added extra on the day: bone basketry needles (made by Ruby) will be available to buy.
A light vegetarian lunch is provided, we'll have have a kettle on the camp fire, plus a huge tarp on hand for cover in case we need it. I aim to offer you a satisfying learning experience as well as an enjoyable time away from it all. To support you in getting the most from the day, we'll connect to the woodland surroundings through a short and simple, guided mindfulness-based practice.
Ruby – I wanted to thank you again for the lovely basket workshop. It was so relaxed yet focused, clear modelling with space to crack on and explore with your supportive skills and knowledge on tap. Richard S, London

Suitable for all levels, including beginners. Groups are kept small to allow for individual attention.
Accommodation: camping is available at the farm venue and full details about this will be sent to you when you book on the course. The farm also has glamping options, including cosy bell tents and cabins with wood-burners. The cost of accommodation is not included in the course.
You can read FAQs here.
See you in the woods!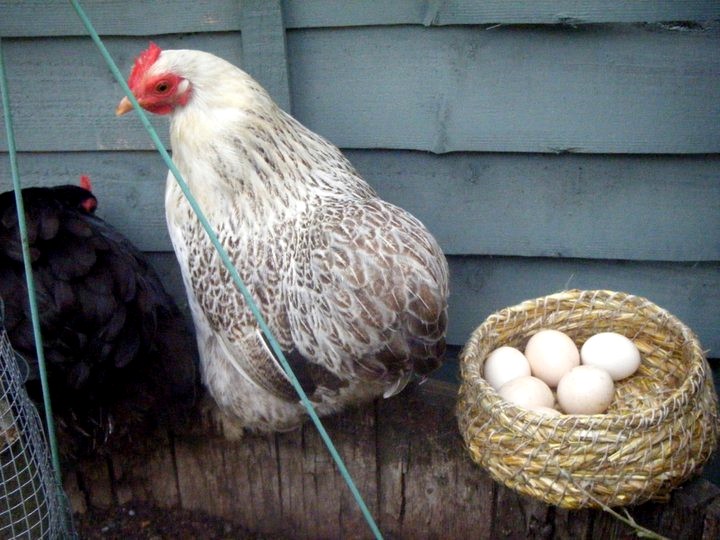 Featured in the Guardian lifestyle section. National Geographic & Toyota put Native Hands in their top 125 UK adventures.