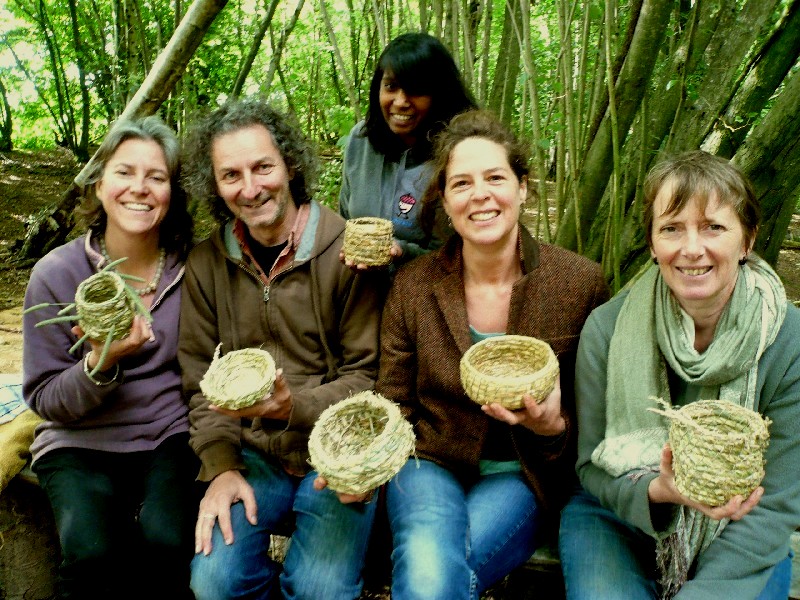 Wild Basketry courses are all about foraging our materials from the hedgerow and land in a sustainable way and making a beautiful, useful basket to take home with you. I aim to give you a satisfying learning experience as well as an enjoyable time away from it all.
Courses are usually held outdoors in woodland. We always have a camp-fire, plenty of hot drinks, home-made cake, & some cover just in case. To support you in getting the most from your time, some simple and enjoyable nature connection activities are an integral part of the course. There's a camping option so that you can make a full weekend of it. It's great to do these courses with friends & loved ones.
Check out the calendar page to see images and dates of all upcoming courses
Like our Wild Pottery Courses, Wild Basketry Courses are suitable for beginners as well as those with experience. Groups are kept small to support your learning. Courses are designed for adults, and 16-18 year olds are very welcome if accompanied by a participating, responsible adult.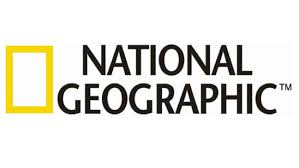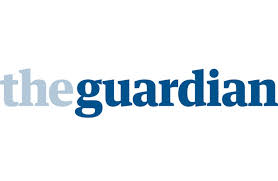 National Geographic & Toyota put us in their top 125 UK adventures. And we're featured in The Guardian.
Bespoke courses: we can arrange a course for your group and possibly also at your venue. Please get in touch to discuss your ideas/wishes.
Tutor Ruby Taylor: a qualified teacher with over 15 years' experience, Ruby's appreciated for her ability to teach the techniques of basketry with clarity, patience and humour. Her courses are popular for their relaxed and inclusive atmosphere. From both formal training and her own experimentation, Ruby has a breadth and depth of knowledge.
I wanted to thank you again for the lovely basket workshop. It was so relaxed yet focused, clear modelling with space to crack on and explore with your supportive skills and knowledge on tap. Richard

Check out the calendar page for images and upcoming dates of courses. My monthly-ish newsletter will keep you informed of any new courses, and you can read FAQs here

See you in the woods!