Scroll down this page for images/links for all courses. Click on the name/date of the course you're interested in, to see the full course description & booking links
*Covid19: in light of government directives, I'm postponing the start of my woodland courses and aiming to reschedule any courses affected by the current restrictions to later in the year. I'll let you know about rescheduled dates as soon as I possibly can. For rescheduled courses, your place will be transferred, and if you've booked accommodation at the woodland venue this can also be carried over to the rescheduled course date.
These are challenging times for us all and as a sole trader I'm very grateful for your continued support.
🌿 In times of stress and worry, being outdoors is especially supportive to us, both physically and mentally. It resources us in so many ways and helps us be resilient, particularly being near trees. If you can get your feet on the earth, do. If you're stuck indoors, remember to put your head out the window and breathe deeply of the clean fresh air.
The booking link will show you if there's availability for your chosen course
Gift vouchers are available, and you can read FAQs/booking info here. Courses take place in a beautiful 70 acre private woodland near Lewes in East Sussex, UK.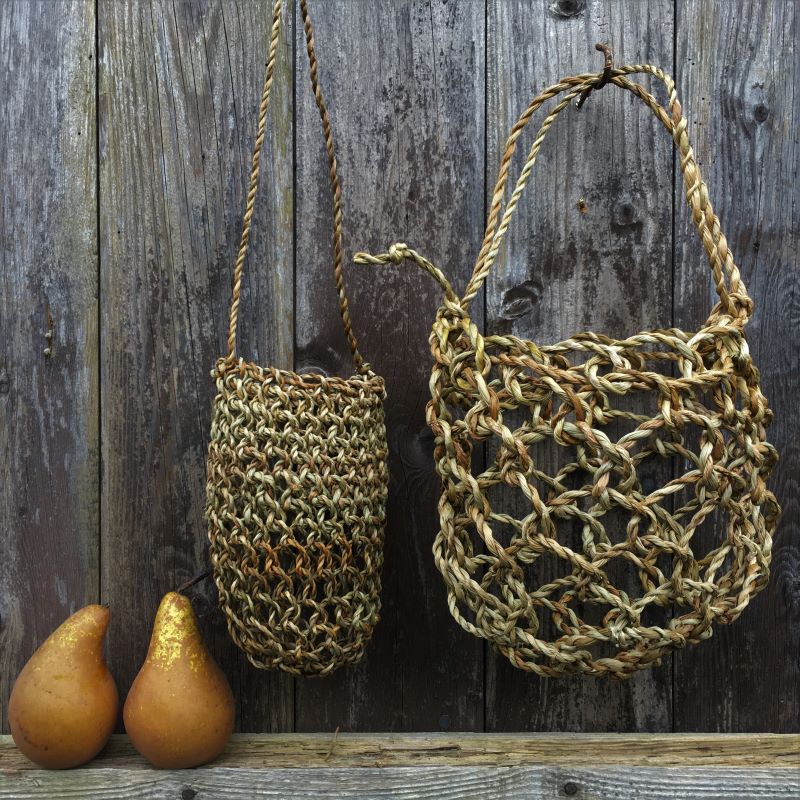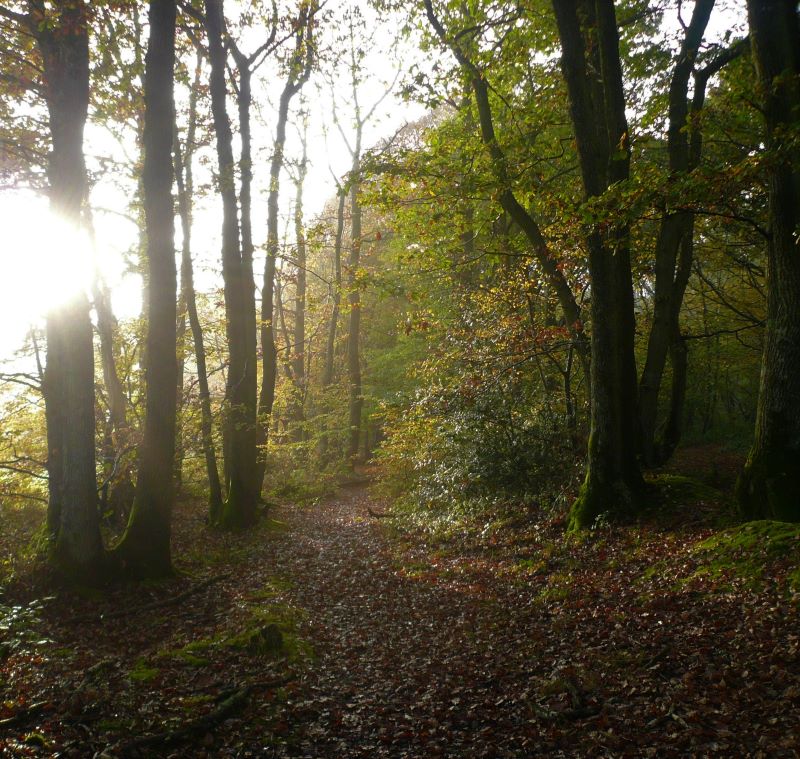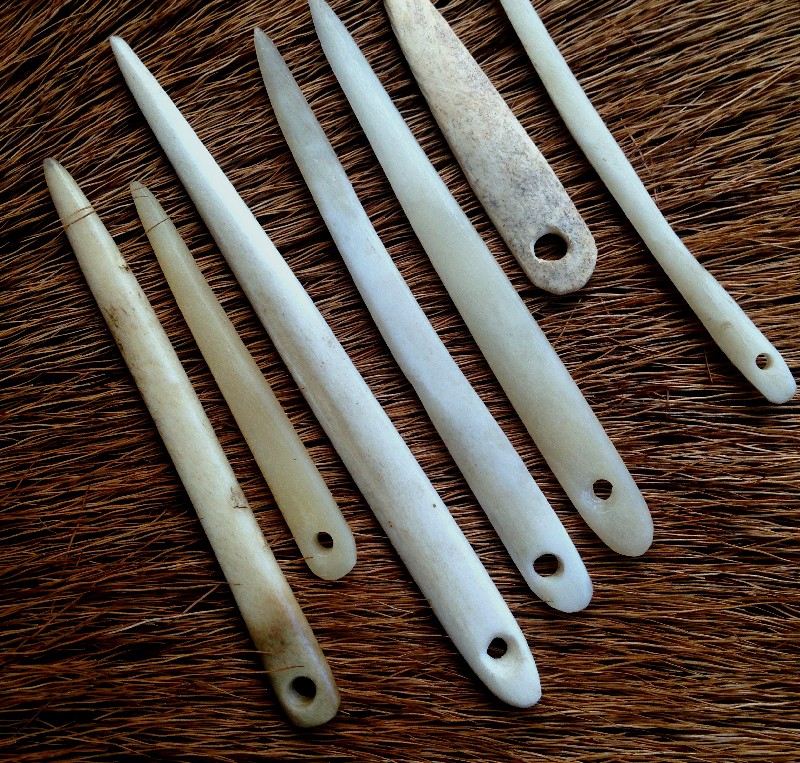 More dates/courses are likely to be added (including evening classes). To be amongst the first to hear about these, you can sign up to receive info.
Gift vouchers are available for all courses.
Please read our Booking Info and FAQs before making your booking