🌿2021 course dates will be in my December newsletter and then on this page 🌿
Gift vouchers are available, and you can read FAQs/booking info here
Scroll down this page for images/links for all courses. Click on the name/date of the course you're interested in, to see the full course description & booking links. The booking link will show you if there's availability for your chosen course.
Courses take place in a beautiful 70 acre private woodland near Lewes in East Sussex, UK.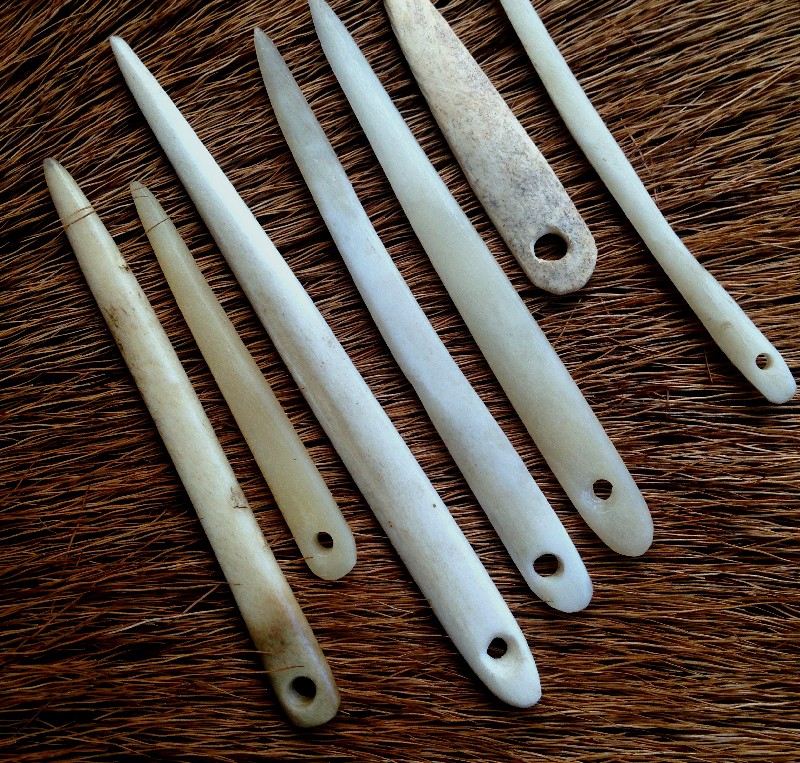 More dates/courses are likely to be added (including evening classes). To be amongst the first to hear about these, you can sign up to receive info.
Gift vouchers are available for all courses.
Please read our Booking Info and FAQs before making your booking