Mindfulness in Nature: Rewilding Your Life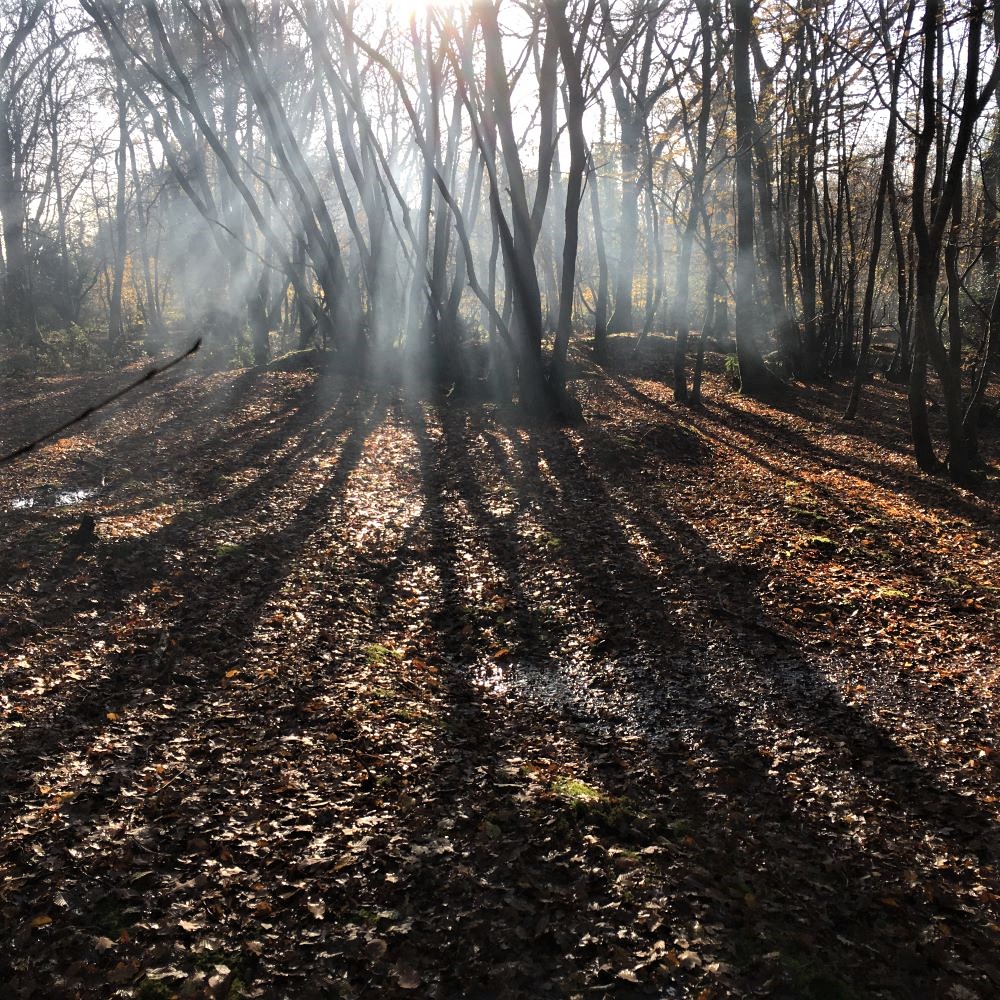 Being Nature: de-stress, re-charge and resource yourself in beautiful woodland surroundings
Two dates for 2021 (Sundays):
9 May & Sept (date tbc)
10.30am-5pm
£110 per day
Venue:  ancient coppiced  woodland on a family-run working  farm: peaceful and beautiful Dernwood Farm Nr Heathfield, East Sussex.
These days are for connecting to yourself, others and the natural world, through mindfulness and nature connection practices. We'll focus on sensory awareness, embodied experience and quiet reflection.
If you love being in nature, want to deepen your connection to the natural world, or feel a pull towards being in nature and re-wilding your life, these days are for you.
The content of the days will vary as the cycle of the seasons changes. I'll draw on a wealth of experience to offer you a rich and grounded experience through various activities. You'll learn simple practices to take home for developing self care and well-being in your life.
There's a huge amount of research that shows how these kinds of activities improve our health and well-being: they reduce stress and anxiety, lower cortisol levels, reduce blood pressure, lower heart rate, boost our immune systems, improve empathy and stimulate creative thinking. This in turn can open us up to reflecting on our place in the living world.
Human rewilding: to return to a more natural or wild state; undoing domestication. To sense and understand our belonging in the wider ecosystem.
Come and be nourished by a whole day outdoors, under the mighty oaks and hornbeams with birdsong in the tree canopy. A light vegetarian lunch is provided, we'll have have a kettle on the camp fire, plus a huge tarp on hand for cover in case we need it.
What a lovely weekend in the woods- we haven't felt that mellow on a Sunday evening for ages, we both feel like we've been on holiday!  Emma, Kent
Make a weekend of it in May by also attending Fire- Making; in September by also attending Foraging Baskets.
Accommodation: camping is available at the farm venue and full details about this will be sent to you when you book on the course. The farm also has glamping options- cosy bell tents and cabins with wood-burners. The cost of staying at the farm isn't included in the cost of the course.
You can read FAQs here.
See you in the woods!
If you are among the tens of millions of people who spend most of their days indoors, embedded in the 'man-made' world, it's to be expected that your concept of life will be largely human-centered. When you begin weaving more of nature into your everyday existence, however, your sense of life may open up to encompass the much richer, more complex, more communal and more timeless universe that you're actually part of. C. Cook, 'Awakening to Nature'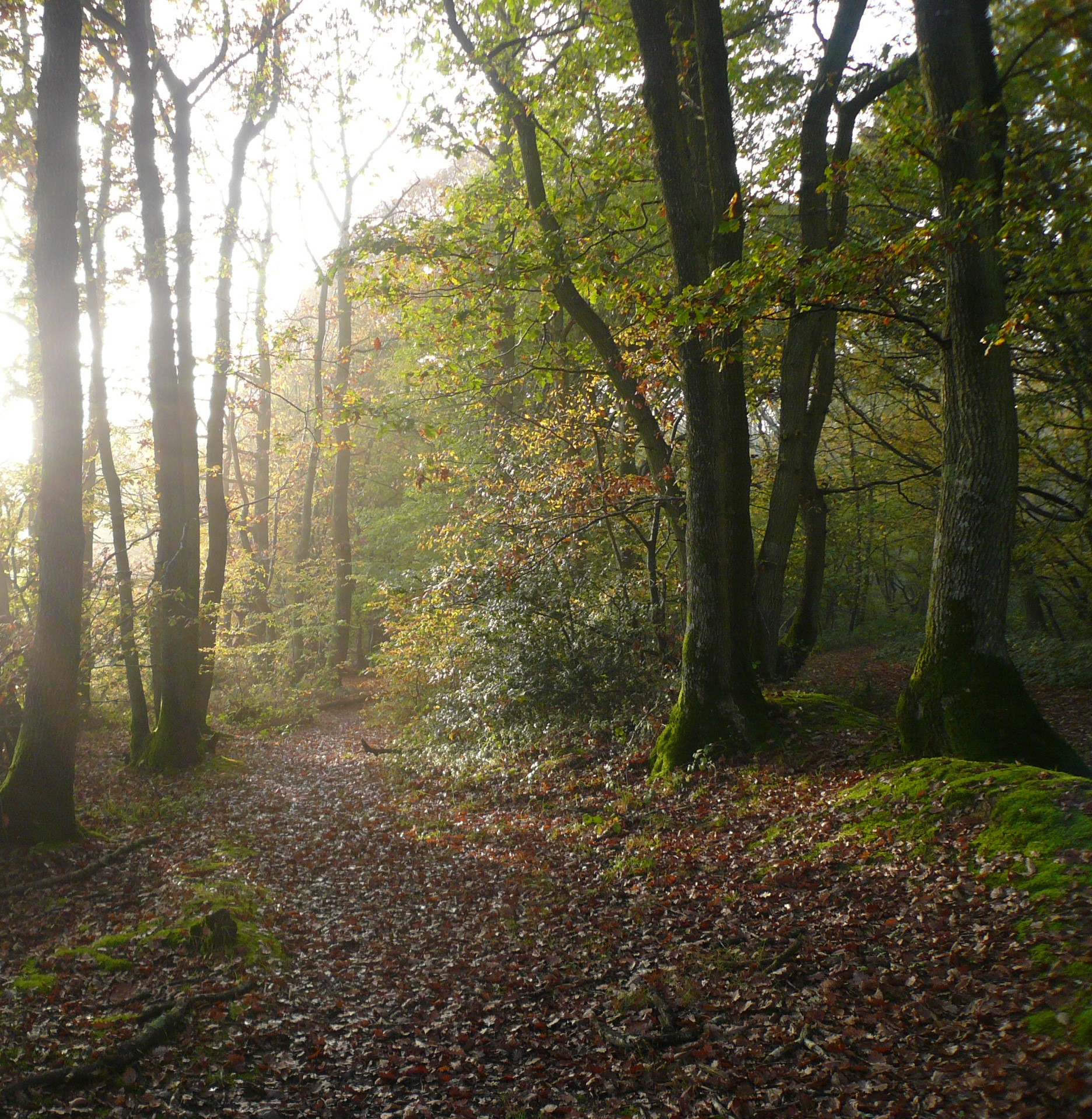 My experience: I've been practising meditation and mindfulness since 1989 (Theravada tradition), including long periods of contemplative practice close to nature. In 2020 I was a student of 'Soulmaking Dharma' with Catherine McGee. I've been a qigong practitioner since 2001 with Master Zhixing Wang, and in 2014 was given permission by him to teach qigong. 
My work is also informed by being an artist/maker and a lover of nature since I was knee-high. I'm qualified in the Therapeutic Application of the Arts, a trained teacher with 30 years experience (DBS checked), and my work is also influenced by Jon Young's 8 Shields nature-connection teachings. 
The course I did with Ruby was life changing. At that time, I was going through an unreasonably stressful time at work. I'm not exaggerating when I say that day out in the woods, making baskets, listening to nature under Ruby's wise and gentle guidance marked a turning point back toward mental wellbeing. M.G Sussex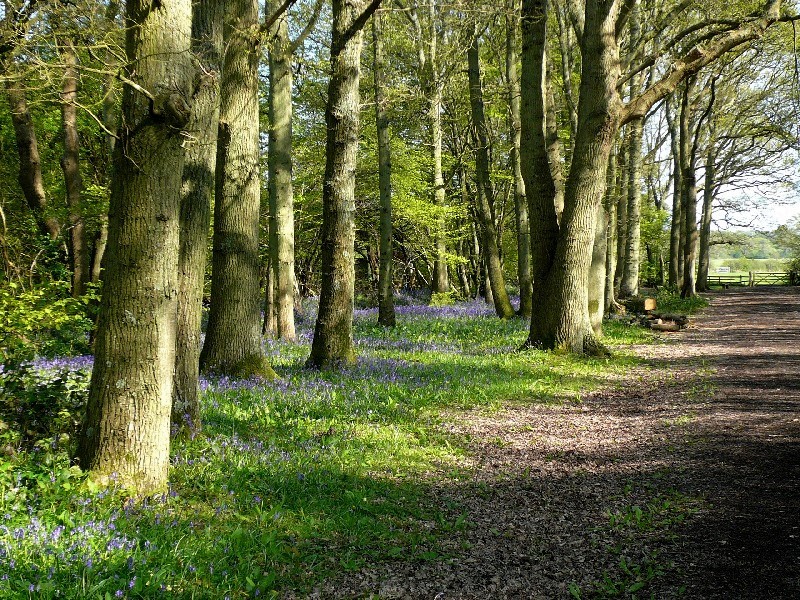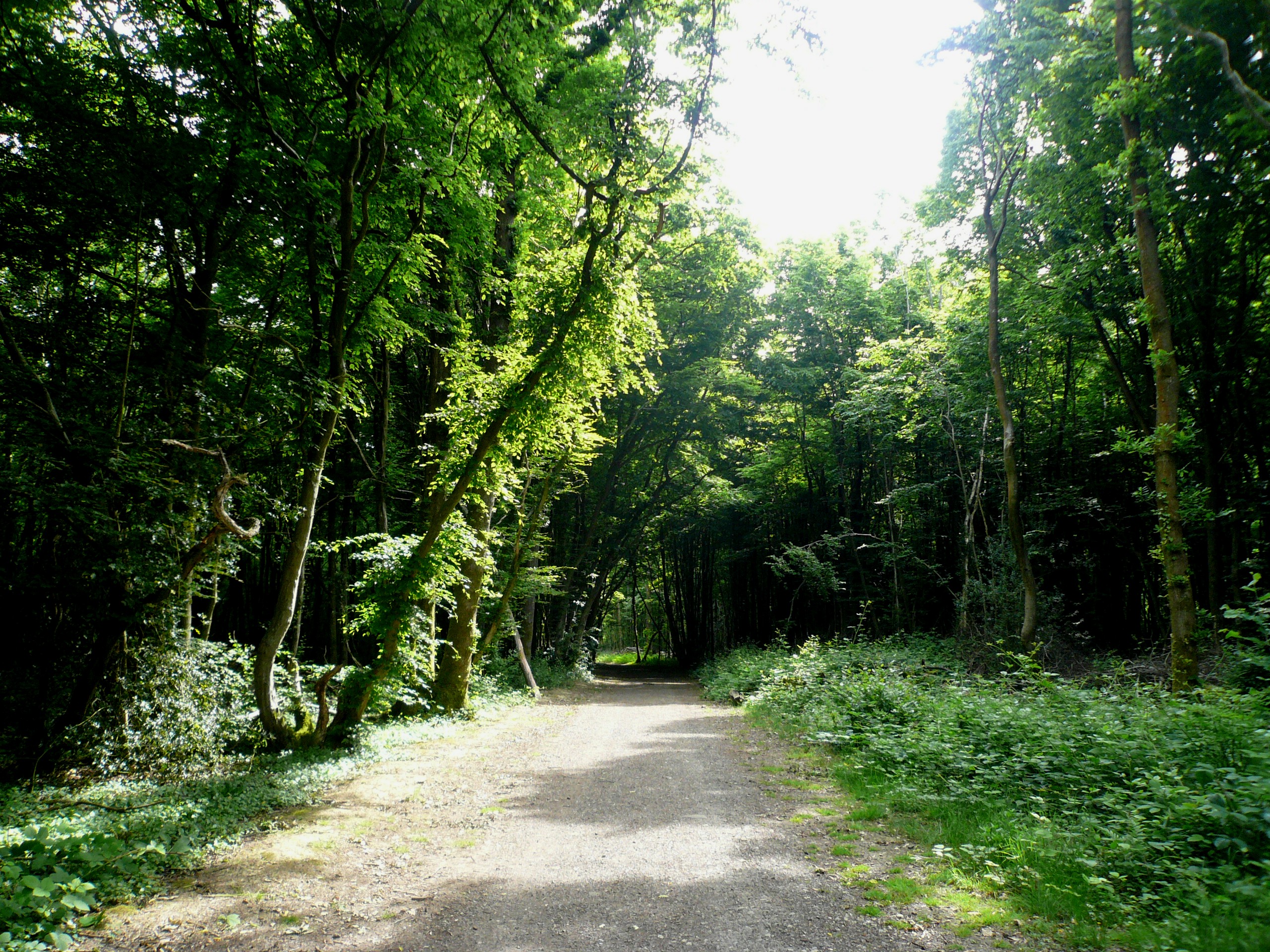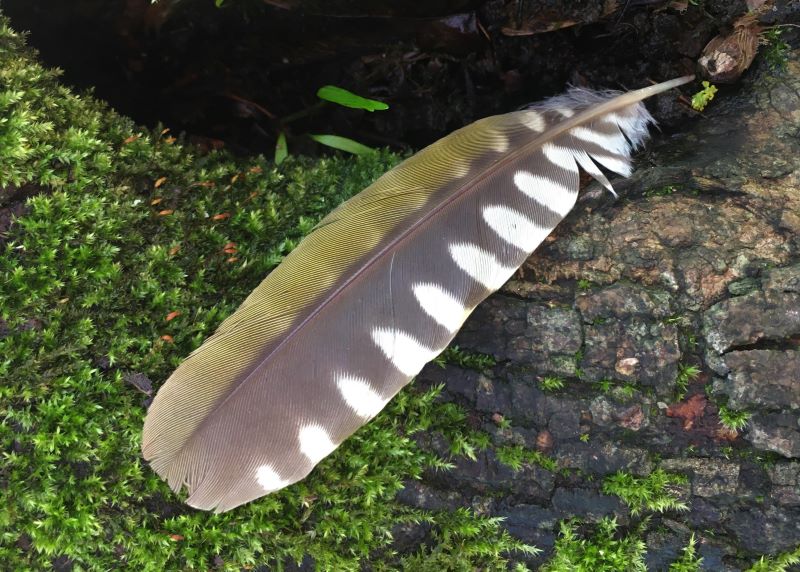 Featured in the Guardian lifestyle section. National Geographic & Toyota put Native Hands in their top 125 UK adventures.